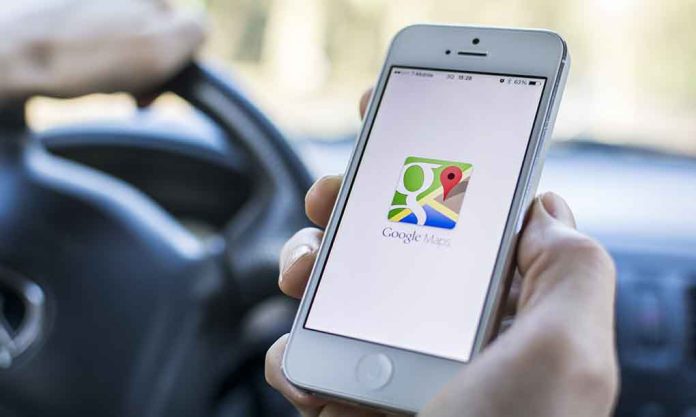 Mysterious GPS Disruptions Reported in Texas — Airlines Affected
(ConservativeInsider.org) – So many Americans and businesses rely heavily on GPS navigation to get them from point A to B these days. So, when such a technology is taken away, even for a short time, it can cause serious disruptions, causing many to realize just how dependent they are on the technology. This recently happened in two places in Texas, and authorities can't figure out why.
Significant GPS interference being reported by pilots in the Dallas area. Aircraft being rerouted onto non-RNAV arrivals. Live GPS interference: https://t.co/qBOUrPBN53

— ADS-B Exchange (@ADSBexchange) October 17, 2022
On Monday, October 17, the ADS-B Exchange, which tracks flight data, first reported pilots were experiencing "significant" GPS interference, causing them to reroute planes and rely on technologies other than satellite-based navigation. Dallas-Fort Worth International Airport had to shut down one of its runways for a time as it dealt with this issue. The incident lasted almost two full days, stopping around 11 p.m. local time on Tuesday.
According to a Federal Aviation Administration (FAA) email provided to Bloomberg, there is "no evidence of intentional interference" yet.
High resolution map of GPS interference around Dallas Fort Worth/DFW with sectional chart, including data from 2022-10-18 0000Z through 1600Z. It can be tricky to interpret a higher res map because you might start to see effects of individual aircraft, flight routes and altitudes pic.twitter.com/iSVE7nNlu5

— John Wiseman (@lemonodor) October 18, 2022
A map of GPS interference from GPSJam from October 18 shows this is happening around Fort Worth, Waco, and the military base at Fort Hood. Similar issues occurred in January in Denver, Colorado, but officials have not yet publicly identified what caused the unreliable GPS signal near the international airport there.
It's a known fact that GPS navigation comes with the risk of a signal jam. This is why older technology like radar and radio-direction systems are still in place. Now that the event is over, the big questions are; how did this happen, and how can we prevent it from happening again?
Copyright 2022, ConservativeInsider.org