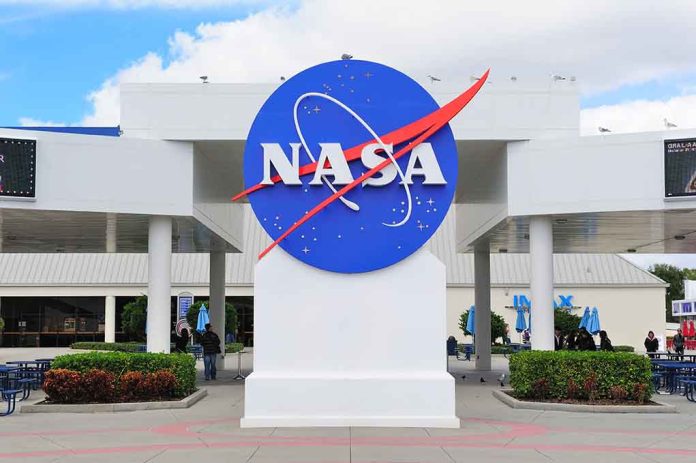 NASA's "Fake Female Body" Experiment Revealed
(ConservativeInsider.org) – The first female American astronaut, Sally Ride, flew to space in June 1983 on the STS-7. To date, over 50 different women have flown with NASA. The independent federal government agency is now hoping to understand just what effects outer space has on the female body by sending a few investigative mannequins up into orbit.
Sometime this year, NASA will launch two female mannequins into space on its Artemis I mission. The flight will test radiation levels on the female body through Helga and Zohar, the two artificial torsos developed by the German Aerospace Center. The pair's inventors molded them to reflect that of the female body, including bones, organs, and soft tissue material that mimic that of a real human female.
NASA hopes the dummies will provide critical information to make space flight safer for women before hopefully sending one to the moon by 2025.
Phys.org's Space News shared a photo of the artificial torsos on Twitter:
DLR provides female measuring mannequins for the NASA Artemis I mission https://t.co/EdWOI33Xrh

— Phys.org Space News (@physorg_space) May 3, 2022
Hopefully, this new experiment will shed more light on the effects of space travel radiation, especially on women who seem to be more susceptible to such phenomena, and what they can do to protect any future female astronauts.
Copyright 2022, ConservativeInsider.org