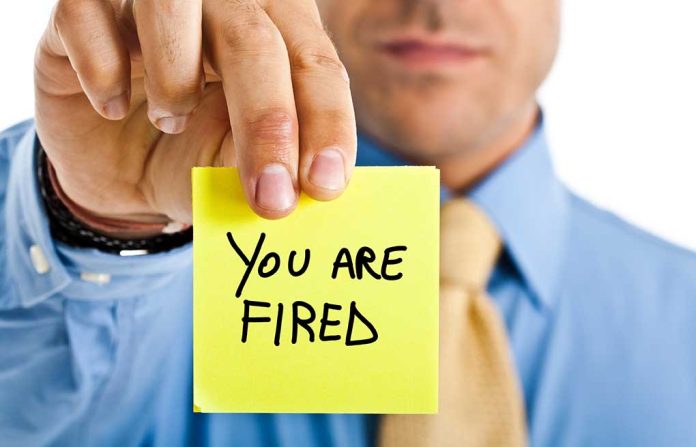 (ConservativeInsider.org) – Starting next year, National Geographic's monthly magazine will no longer be available at newsstands as part of company cutbacks, The Associated Press reported.
A spokesman for the magazine said the company is turning its focus to digital publishing while only offering special editions at the newsstands. Monthly subscribers, however, will still receive a print copy of the magazine.
According to National Geographic, newsstand sales only make up a small percentage of the magazine's monthly circulation of nearly 1.8 million copies.
In the past decade, control of the publication that launched in 1888 has changed hands twice. It was first sold to 20th Century Fox before Walt Disney Corp. acquired it in 2019. Since then, National Geographic has suffered a series of layoffs.
Senior writer Craig Welch announced last Wednesday that his final feature was appearing in the July issue of National Geographic as he and all writers on staff have been laid off.
According to CNN, all full-time staff writers will be replaced by freelance writers, except for some of the digital content which will continue to be written by in-house editors.
The publication employs only two multi-platform editors to handle both digital and print as well as a group of editors only working on digital content, a former staffer told CNN.
National Geographic refused to say how many of its staff writers were out of a job, according to the Associated Press.
Spokesman Chris Albert told the Associated Press that the company will continue publishing a monthly magazine "dedicated to exceptional multi-platform storytelling with cultural impact" and the changes in staffing will not affect National Geographic's ability to do that.
Instead, the staffing changes will give the publication "more flexibility" in writing stories and reaching its readers "across our many platforms." He maintained that the "insinuation" that the staff changes will have a negative impact on the magazine or its quality "is simply incorrect."
Copyright 2023, ConservativeInsider.org