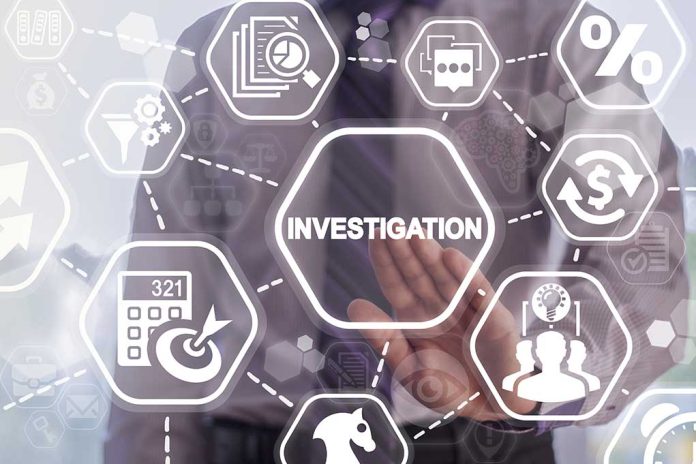 (ConservativeInsider.org) – Hunter Biden's "laptop from hell" continues to provide new revelations concerning the extent of the alleged corruption surrounding the Biden family. Emails suggest that an executive of Burisma Holdings, a colleague of Mykola Zlochevsky, the Ukrainian minister and oligarch who is alleged to have paid Hunter Biden and his father, then-vice-President Joe Biden, $5 million dollars each for access to political influence going back to 2016, opened a Maltese bank account for Hunter Biden to receive money from Burisma Holdings through a series of corrupt payments.
The executive, Vadym Pozharskyi, sent emails requesting some documentation in order to open the account, including a copy of Hunter's passport and confirmation of his salary from Hunter's law firm, in addition to a utility bill. Emails sent in reply from Joan Mayers, a personal assistant to Hunter Biden, confirm that the relevant documents were sent, together with Hunter Bidens tax ID number and signature, and the account was opened with Satabank (the Maltese bank) shortly afterwards.
However, in 2018, investigations were opened into Mykola Zlochevsky's dealings with the Biden family through Burisma Holdings, and as part of those investigations the accounts were frozen. Satabank closed shortly afterwards due to money laundering violations and eventually lost its license to operate after Maltese authorities flagged over $10 billion worth of suspicious transactions.
Other emails go into great detail concerning business meetings between the Bidens and officials of Burisma Holdings, and at least one email makes it clear that political influence is being sought in order to smooth the path for business developments with oil and gas companies in the United States.
An FBI informant document – separate from the emails that have been uncovered – indicates – at least according to Senator Chuck Grassley (R-IA) – that Zlochevsky kept audio tapes of conversations with the Bidens as an insurance policy. It is alleged that Zlochevsky boasted that trying to unravel the alleged series of bribes and corrupt payments would take investigators at least ten years.
Copyright 2023, ConservativeInsider.org