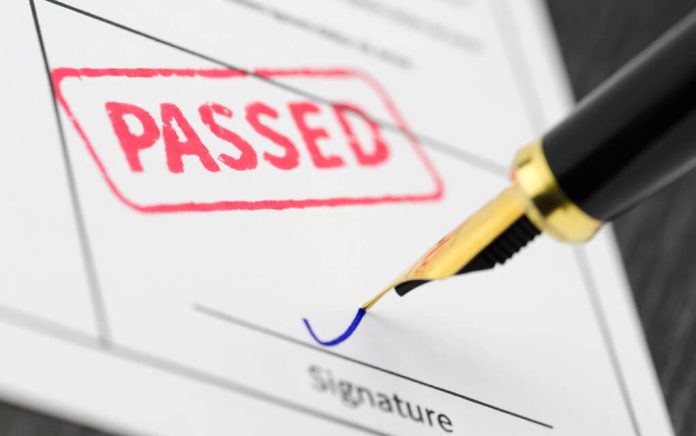 New LAW Should Have China On "Red Alert" – It's A Huge Blow
(ConservativeInsider.org) – American lawmakers have been looking for ways to ensure the US stays ahead of China when it comes to technology and all its components. This includes ensuring America isn't solely reliant on Beijing to export semiconductors. With this, Congress just passed the Creating Helpful Incentives to Produce Semiconductors (CHIPS) and Science Act and sent it to President Joe Biden's desk for his signature.
On Wednesday, July 27, the Senate passed the CHIPS bill in a 64-33 vote. If the legislation becomes law, it will send $52 billion taxpayer dollars to computer-chip manufacturing businesses as well as $24 billion in tax credits to the same companies. In addition, it sets aside $170 billion for researchers to advance computer chip technology in the next half-decade.
While this could help the US outpace China in this field, not all lawmakers supported the bill.
Next time you file your taxes remember the Senate just voted to give $75 billion to huge chip manufacturers—regardless of whether they use that money in the USA.

— Mike Lee (@SenMikeLee) July 27, 2022
According to Tech Crunch, even Senator Bernie Sanders (I-VT) condemned the bill, emphasizing how tech companies have received plenty of "corporate welfare."
The House passed the bill in a 243-187 vote on Thursday, July 28. Democrats were joined by 28 GOP members in supporting the measure. Do you think this was the right move to combat China's monopoly on the semiconductor market, or is this just another way the government is funneling money into tech companies?
Copyright 2022, ConservativeInsider.org