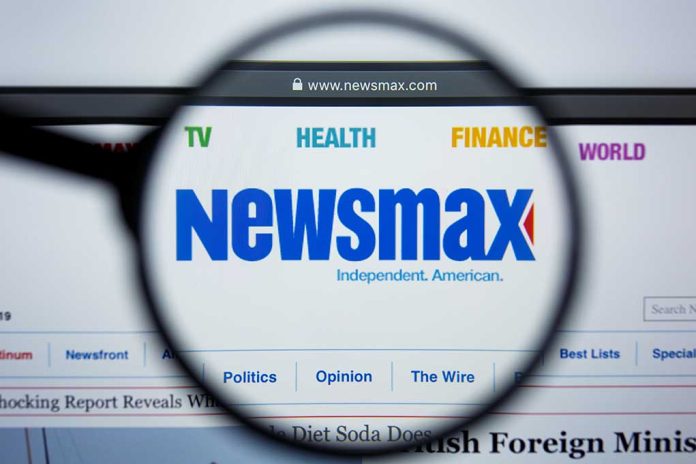 Newsmax FIGHT Breaks Out On Air – "Are You Out Of Your Mind…"
(ConservativeInsider.org) – While most news producers try and keep straight-up fights off the air, they do occasionally break out. During a recent Newsmax show with Eric Bolling, the host began viciously butting heads with former National Security Advisor John Bolton about whether the United States was safer under former President Donald Trump or sitting President Joe Biden.
On the evening of Thursday, August 11, Bolling and Bolton got into a heated discussion about who was to blame for the current threats to national security, including China, Russia, and Iran. The Newsmax host asked the former US Ambassador to the UN if he is truly safer under Biden when the Department of Justice (DOJ) just detailed that there was a $300,000 bounty on his head. Bolton brushed off that loaded question, noting that Trump's "decisions were not based on a coherent philosophy or a coherent policy."
Bolling chose not to refute that statement but instead emphasized that Americans "were safer" with Trump at the nation's helm. He reminded listeners about Biden's complete failure when pulling US troops out of Afghanistan, which led to the death of 13 Americans and the Taliban taking control of the country.
The back and forth quickly changed to the two men shouting over each other before Bolling cut to a break. Do you think the US was safer under President Trump, or is it now safer under Biden?
Copyright 2022, ConservativeInsider.org