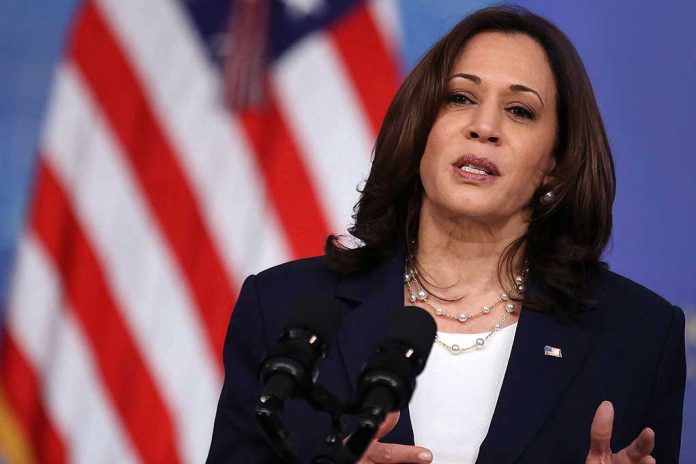 Newt Gingrich Ruthlessly Insults Kamala Harris – Pulls No Punches!
(ConservativeInsider.org) – When Vice President Kamala Harris first took office, Progressives celebrated the fact a woman had finally made it to the White House. However, months into her service as VP, many were second-guessing their support as she fumbled through her responsibilities. Now, almost a year and a half into her time in office, Newt Gingrich is not holding anything back when it comes to judging her performance.
On Tuesday, June 21, former House Speaker Newt Gingrich spoke with Jesse Watters on Fox News about the vice president. He began by noting how she checked the boxes the Left wanted in a leader, namely a woman of color.
Gingrich then highlighted Harris was the first politician who represents "millions of Americans that have been cheated by a school system that no longer functions." With this, he said she "doesn't know anything," "how to learn anything," or "what the big words mean anyway."
Gingrich went on to call the prospect of Harris becoming president, either by Biden's passing or in the 2024 election, "horrifying," saying she would become America's worst president within a month of taking office.
The mainstream media did not appreciate Gingrich's ruthless assessment of Harris on national television. Ironically, they didn't have a problem when the insults were hurled at President Donald Trump before, during, and still after his time in office. Perhaps it's time they reevaluate their double standard for public criticism of politicians.
Copyright 2022, ConservativeInsider.org