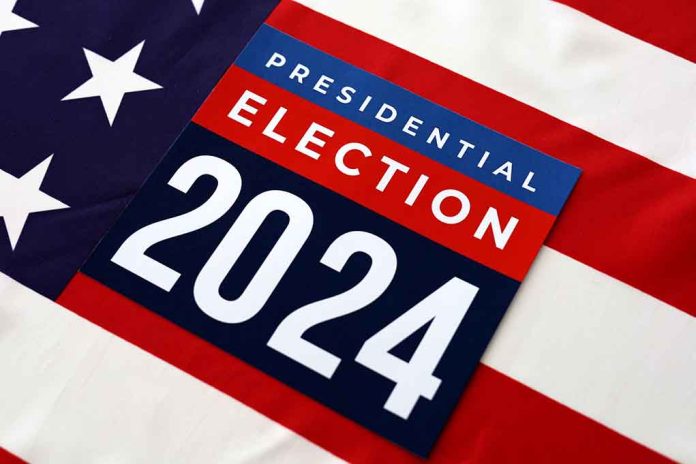 (ConservativeInsider.org) – Despite announcing his own candidacy for president in April, Larry Elder, former host of conservative talk radio show "The Larry Elder Show," recently told Newsweek that he would be willing to talk to Former President Donald Trump or Florida Governor Ron DeSantis about a possible Vice President role should he fail to secure the nomination. Elder made clear that he is running for president and would like to win, but in the "unlikely event" he is not the nominee, he would be willing to consider the role of Vice President.
Elder has repeatedly expressed support for Former President Trump, calling himself a "big fan." However Elder has also expressed skepticism that Trump can win the nomination again due to Trump Derangement Syndrome before joking that perhaps someone can "develop a vaccine" for it. Elder has also suggested that Trump may not be able to carry swing states and that another candidate would be better at uniting the Republican party.
Elder has made strong criticisms of President Joe Biden, suggesting he is in "obvious cognitive decline." Elder believes if Biden cannot run, the Democratic Party will put up current Vice President Kamala Harris as the candidate. He claims that Harris was selected as the Vice President candidate due to the "obsession" Democrats have with identity politics.
Pointing out that the first primary for Democrats is South Carolina, a state with 60% Black voters, Elder says that Biden is stuck with Harris as his VP. Elder believes the state's predominantly black and female voter base would feel slighted if the first Black female Vice President was "kicked to the curb" for someone like California Governor Gavin Newsom, or current Secretary of Transportation, Pete Buttigieg, both of whom are white men. If Black voters, especially Black women, don't show up for the 2024 election, Biden's chances of winning re-election would significantly drop.
Copyright 2023, ConservativeInsider.org