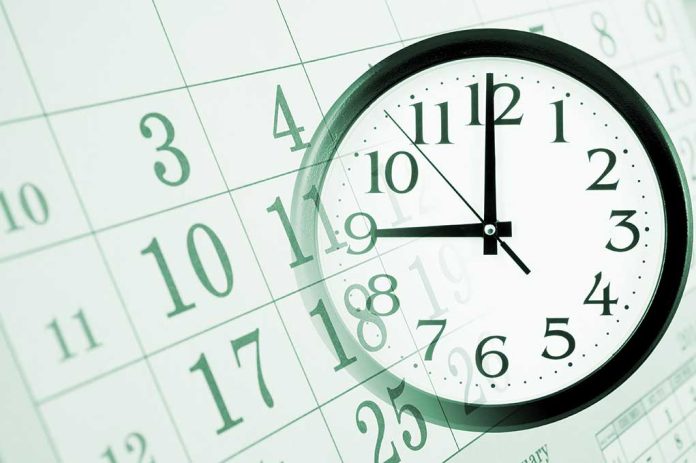 (ConservativeInsider.org) – When a suspect gets arrested, it sets off a chain of events, eventually leading to charges and coming before a judge and jury. This process involves police, lawyers, an attorney general, and everyday citizens. However, when it gets too slow, people start to question what part of the process is not working. This recently happened in Missouri — leading Attorney General Andrew Bailey (R) to tell St. Louis Circuit Attorney Kim Gardner to quit or get fired.
On Wednesday, February 22, Bailey announced on Twitter that his office was giving Gardner until noon on Thursday to resign. When she failed to abide by his request, his office filed a writ of quo warranto to remove her from office at 12:01 p.m. that day.
We are giving Kim Gardner until noon tomorrow to resign. If she refuses, she will face immediate removal proceedings in the form of a writ of quo warranto brought by our office.

— Attorney General Andrew Bailey (@AGAndrewBailey) February 23, 2023
Bailey's reasoning stems from his belief that the St. Louis prosecutor has failed to prosecute cases in her jurisdiction, which has led to the dismissal of some cases and no charges being brought against suspects sent to her by the local police department.
According to St. Louis Today, Gardner called the move by Bailey a "political stunt" and highlighted she will not step down but will continue to do the work she was elected to do. This controversy comes after Gardner faced criticism when a suspect, who was supposed to be on house arrest, was driving and struck a 17-year-old girl, leaving her fighting for her life. Gardner argued that her office has done everything in its power to prosecute and enforce the law against the suspect.
Now, a judge must decide whether or not Gardner is to be removed from office. However, presiding Judge Elizabeth Hogan asked the state Supreme Court to excuse her from making the decision, saying she has a conflict of interest. Now, Missouri Supreme Court Justices need to decide whether Hogan will make the final call or if they must choose someone else. Only after that will Gardner find out if she is truly losing her job or not.
Copyright 2023, ConservativeInsider.org