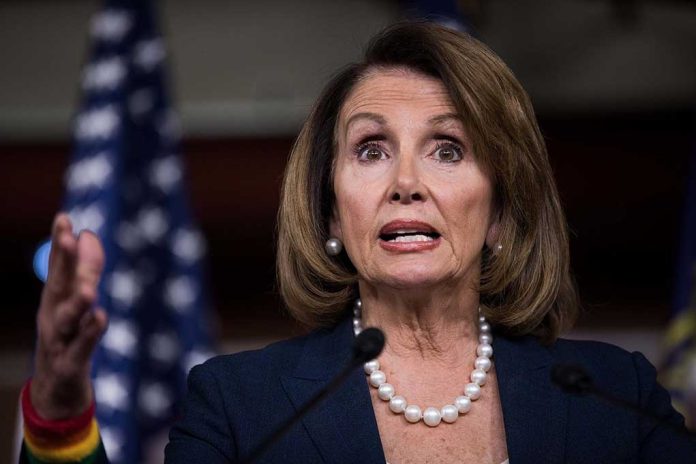 Pelosi Gets Asked Point Blank If She's Retiring
(ConservativeInsider.org) – In January 1977, Americans elected Nancy Pelosi as the chair of the Democratic Party in Northern California. From there, she moved to head up the party for the whole state, eventually leading to her taking a spot in Congress, where she has represented her constituents for 35 years. Now, in light of a recent attack on her husband, she may actually be considering retiring.
On Monday, November 7, House Speaker Pelosi (D) spoke with CNN's Anderson Cooper in her first interview since someone attacked her husband, Paul, with a hammer. After telling the journalist she was "very scared" following the incident, he asked if her "decision" to potentially retire was "impacted by the attack in any way." To this, the 82-year-old Representative responded, "yes."
Nancy Pelosi says husband's attack will impact her retirement decision https://t.co/HnlHBK5ULG

— Fox News (@FoxNews) November 8, 2022
Pelosi has flown often between her California home and workplace in Washington, DC, but the violent attack on her husband, coupled with the results of the midterm elections as it appears she will no longer be the speaker, could drive her to return home for good. But, after spending decades in public service, it is probably difficult to think of leaving. Will the events of the past few weeks finally push Pelosi to retire, or will she stay in Congress for another few years?
Copyright 2022, ConservativeInsider.org