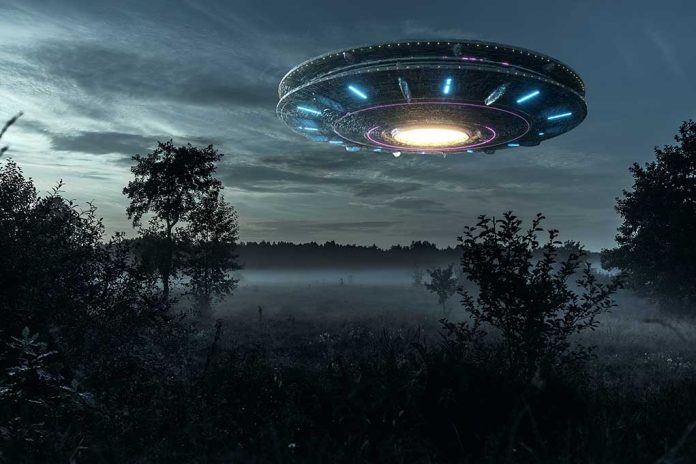 Pentagon Announces Special UFO Project Launched!
(ConservativeInsider.org) – As Americans and their lawmakers get more and more interested in UFOs and Unidentified Aerial Phenomena (UAP), the federal government is stepping up to do its part to research such unusual occurrences. The Pentagon just announced it would add a new office to understand more about American encounters with these seemingly other-worldly objects.
On Tuesday, May 17, Scott Bray, the deputy director of the Office of Naval Intelligence, and Ronald Moultrie, the undersecretary of defense for intelligence and security, spoke with the House Intelligence Committee's Subcommittee on Counterterrorism, Counterintelligence, and Counterproliferation to announce the new office.
#BREAKING: The Pentagon will create a new office "to facilitate the identification of previously unknown or unidentified airborne objects," after one Defense official told lawmakers that UFO sightings are "frequent."https://t.co/3y11CCoDOF

— Washington Examiner (@dcexaminer) May 17, 2022
While a recent report from the Director of National Intelligence (DNI) detailed that there were 144 UFO and UAP reports from 2004 to 2021, Pentagon officials said that number is approaching 400, many of which interrupted military operations.
Hopefully, the new office will give the US government and military a deeper understanding of these potential threats to national security and whether they are drones or visitors from another planet. They also hope it can help minimize the stigma around UFO sightings, highlighting that many people may have chosen to downplay or not report their encounters over the fear of being ridiculed.
Copyright 2022, ConservativeInsider.org