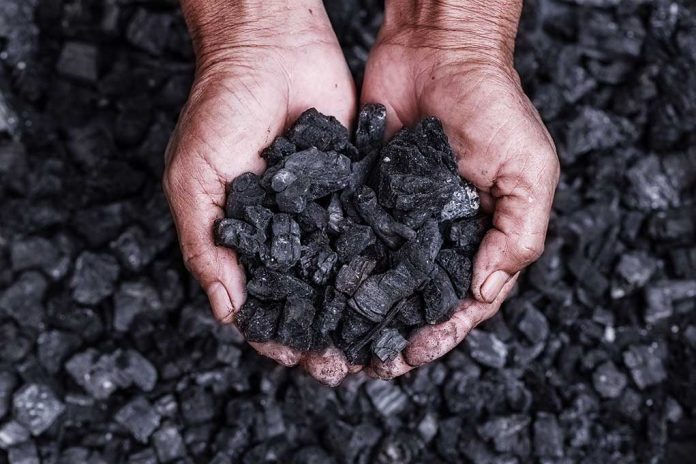 Coal LINES Reported… People Lined Up For Days!
(ConservativeInsider.org) – When a country introduces one import ban, it has a ripple effect on its economy and that of many other nations. This is just what happened in Poland when it chose to ban Russian coal from its shores in April. However, when the entire EU banned the commodity on August 10, it made the winter fuel incredibly difficult to find. Now, many Polish families are waiting for days just to get a little bit.
Reports are now popping up about people heading to the Lubelski Wegiel Bogdanka mine in hopes of stocking up on coal for the winter. Approximately 3.8 million people in the country use the commodity to heat their homes, and most are having difficulty securing enough for the winter due to the shortages. While Poland does produce a lot of coal domestically, its size and makeup is better for industrial use.
Dozens of cars and trucks line up at the Lubelski Wegiel Bogdanka coal mine in Poland, as people fearful of winter shortages wait for days and nights to stock up on heating fuel https://t.co/Jfi2kLSsnH pic.twitter.com/t6syxXKxfs

— Reuters (@Reuters) August 27, 2022
While the Polish Prime Minister has assured his citizens the government is working to purchase enough coal to keep them warm this winter, some experts wonder if it will be able to make it to those who need it most in time. Supply chain issues have plagued the whole world this year, and this is just another item to add to the list of goods that need to be transported. Poland's Infrastructure Ministry is even considering using the country's rivers to move the coal, but that is looking more difficult as the drought drags on, lowing the river depth.
The shortages facing Poland right now are very real and causing quite a bit of fear across the board. Could similar shortages face Americans this upcoming winter as the power grid, which relies on natural resources like coal, continues to get stretched to its limits?
Copyright 2022, ConservativeInsider.org