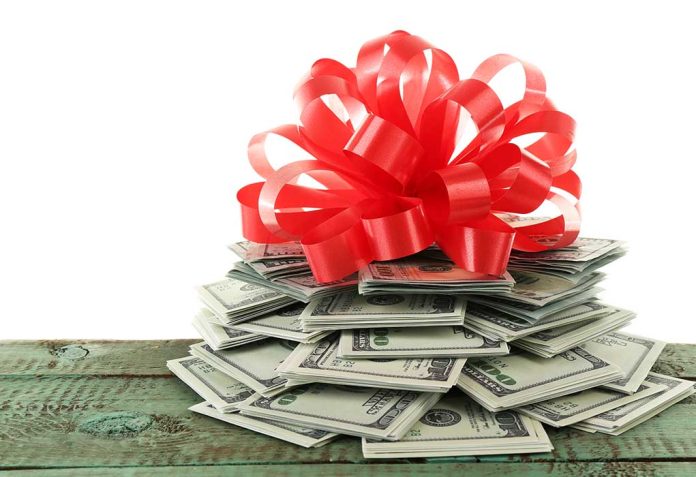 (ConservativeInsider.org) – Transportation Secretary Pete Buttigieg has been propelled into the spotlight since taking a position in President Joe Biden's administration. There's even talk about the party asking him to run for POTUS if Biden decides he doesn't want to run again. However, a new investigation by the Daily Mail throws his integrity into question.
The Daily Mail recently received documents that paint Buttigieg in a troubling light. While he was mayor of South Bend, Indiana, his campaign took donations from 23 companies equaling $253,750. Others gave him golf trips, cigars, and other gifts worth hundreds of dollars. The executives of those companies were later awarded more than $33 million in city contracts between 2011 and 2019 when Buttigieg ran for the Democratic nomination for president.
Pete Buttigieg accepted $250,000 and gifts from mayoral campaign donors who were later awarded $33 million in city contractshttps://t.co/7cNyvw25fD

— RNC Research (@RNCResearch) February 23, 2022
The City of South Bend denied the accusations in the Daily Mail piece. It claimed that he wasn't "involved in the awarding of engineering and construction contracts." The town claimed a "professional procurement process" determines who receives the contracts. The Board of Public Works ultimately awarded the contracts, but according to the report, Buttigieg appointed some of those members.
David Williams, president of the Taxpayers Protection Alliance, said there could be a huge conflict of interest here. It's especially troubling because he has access to more than $1-trillion in taxpayer money for the infrastructure bill passed last year. Williams said the American people deserve to know whether their transportation secretary was involved in backroom deals.
Do you think the report warrants a broader investigation into Buttigieg's past?
Copyright 2022, ConservativeInsider.org