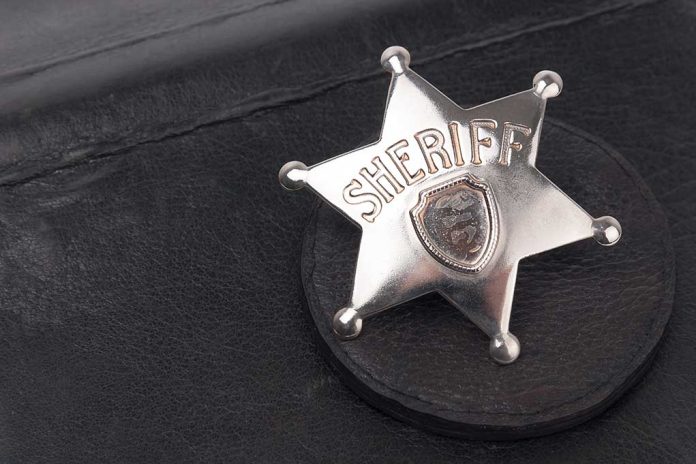 Sheriffs Refuse To Enforce This Law
(ConservativeInsider.org) – This year, on Election Day, Oregon voters barely passed a bill titled the Reduction of Gun Violence Act, or Measure 114. According to Bearing Arms, out-of-state PACs and donors heavily funded the law that limits magazine capacities, requires firearm training for gun owners, and mandates firearm permits. However, many county sheriffs are saying they won't enforce the new law their counties rejected.
Only seven of Oregon's 36 counties voted to pass Measure 114, leaving the remaining 29 mostly rural counties to reject it. However, these sparsely populated communities could not compete with the Democratic strongholds elsewhere, so the bill passed by less than 26,000 votes. Knowing this, Linn County Sheriff Michelle Duncan announced her staff would not enforce the measure, citing that 70% of citizens in her jurisdiction voted against it.
Linn County Sheriff Michelle Duncan is making clear her office will not be enforcing Oregon's new "high capacity" magazine ban. https://t.co/Z8IoeTNKkL

— Breitbart News (@BreitbartNews) November 12, 2022
Union County Sheriff Cody Bowen joined Duncan in her announcement, writing on Facebook that Measure 114 "will not be enforced by my office!" He argued the law would harm gun owners and waste police officers' time, which would "ultimately sacrifice patrol and deputy presence in our community."
Union County Sheriff Cody Bowen says he will not enforce Measure 114 https://t.co/0ymbyG4kJG

— KOIN News (@KOINNews) November 12, 2022
Lawyers from a variety of gun rights groups, including the Second Amendment Foundation, are going to ask a judge to pause this law from taking effect until a court can determine if it is unconstitutional. This is a clear example of democracy in action and citizens standing up to peacefully protest laws they disagree with.
Copyright 2022, ConservativeInsider.org