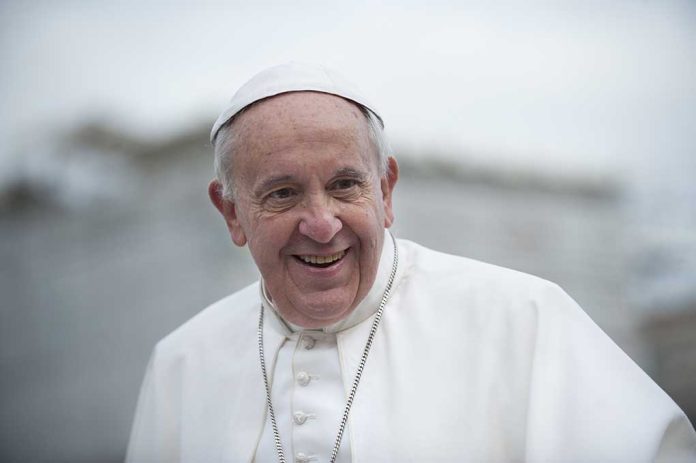 (ConservativeInsider.org) – After nine years of leading the Catholic Church, Pope Francis released a new constitution that will govern the institution for the foreseeable future. The 54-page document updates the church government and policies, including who can serve in it, and takes steps to protect minors from abuse.
On Saturday, March 19, Francis issued the "Praedicate Evangelium," or "Proclaiming the Gospel" text, which is the church's new governing document. It's replacing Pope John Paul II's 1988 "Good Shepherd" constitution. Within these new pages, the document broadens the scope of who can have "roles of government and responsibility." One example is the pope can nominate any Catholic layperson — man or woman — to a Vatican office.
In addition, Francis' abuse commission will now be within the Doctrinal Office, giving it more power. Cardinal Sean O'Malley, who is the president of the commission, noted this as a "significant move forward."
The Tablet, a weekly Catholic journal, shared more about the announcement on Twitter:
Pope Francis has issued a long-awaited reform document of the Church's central administration that allows laymen or women to run most Vatican departments, reports @ctrlamb https://t.co/dT9XEjJ0Wi #Catholic

— The Tablet (@The_Tablet) March 20, 2022
The new constitution will go into effect on June 5. While the new decree allows Francis to install women into the Vatican's government, the entire church will be waiting with bated breath to see how soon he exercises this new rule and freedom.
Copyright 2022, ConservativeInsider.org