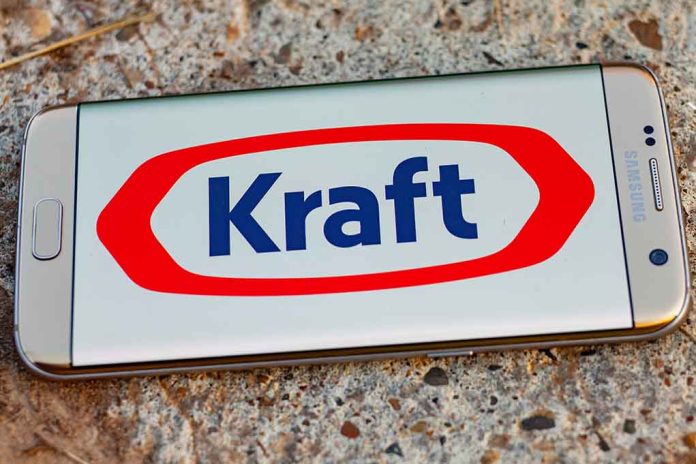 Giant RECALL – This Popular Drink Is Likely Contaminated!
(ConservativeInsider.org) – When someone buys a product, they are trusting the company in charge to have prepared it in a safe way. However, that doesn't always happen. The Kraft Heinz Company just announced a recall of thousands of cases of a popular drink pouch after consumers reported a strange taste.
On Friday, August 12, Kraft Heinz admitted that around 5,760 cases of their Capri Sun Wild Cherry Flavored Juice Drink Blend beverages were accidentally contaminated with a cleaning solution used at the factory. While the chemical was diluted, it was enough to change the taste of the drink. Customers complained about it tasting wrong, which led to the discovery.
Thousands of Capri Sun pouches recalled for possible cleaning solution contamination https://t.co/zf3yVNg0iT pic.twitter.com/ug5PHfkJHl

— New York Post (@nypost) August 15, 2022
The contaminated cases have a best-by date of June 25, 2023, and consumers have not yet reported any illnesses. No other flavors were affected.
The drink typically only contains water, sugar, fruit juices, citric acid, natural flavors, and strangely enough, mushroom extract. If you or someone you know gravitates towards these childhood favorites, it is important they know about this recall for their safety.
While Kraft Heinz is working to get all the contaminated beverages off store shelves, customers can also return them to the place of purchase for a full refund.
Copyright 2022, ConservativeInsider.org