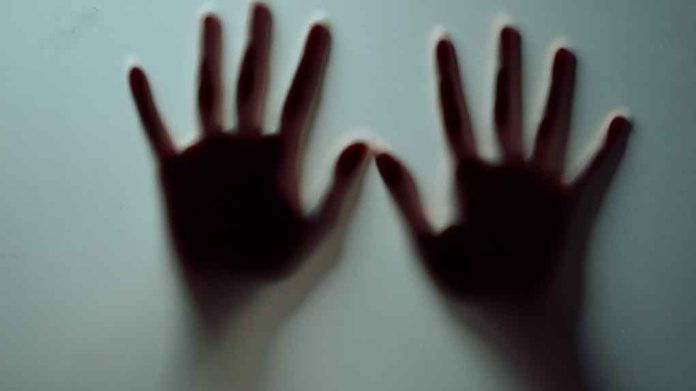 Putin Critic VANISHES – What His Lawyer Was Told
(ConservativeInsider.org) – Alexei Navalny, a famous opposition leader who has repeatedly spoken out against Russian President Vladimir Putin, spent quite a bit of time in Germany recovering from a deadly nerve agent most people blame on the Kremlin. But, upon his return to his homeland of Russia, he was arrested and jailed for over two years for violating parole. This March, a Russian court sentenced him to nine additional years in prison for fraud and contempt of court. Now, the country's highest-profile opposition to Putin has vanished.
On Tuesday, June 14, Kira Yarmysh, Navalny's spokesperson, alerted the world that her boss was no longer at the prison he was thought to be at: penal colony No. 2.
Alexei Navalny @navalny was transported away from the penal colony No. 2.
His lawyer, who came to see him, was kept at the checkpoint until 14.00, and was then told: "There is no such convict here."
We do not know where Alexei is now and what colony they are taking him to.

— Кира Ярмыш (@Kira_Yarmysh) June 14, 2022
When Navalny's lawyer attempted to visit him, he was greeted with the cold reply that "there is no such convict" at the prison. It's vital to note this location change came a week after a Russian court rejected an appeal from Navalny requesting he no longer be labeled an extremist and terrorist.
The Russian prison system did not tell Navalny's family or legal team about his move before it occurred. Rumors lead many to believe Russian personnel transferred him to the rebel to a high-security penal colony named "Melekhovo," where prisoner torture is believed to take place.
Yarmysh emphasized how nervous she is about the transfer, highlighting that as long as the world doesn't know where Navalny is, "he remains one-on-one with the system that has already tried to kill him." Jailing political prisoners is one step down the line from taking away freedom of speech. Seeing such an example brought to light keeps the rest of the world vigilant to protect such rights.
Copyright 2022, ConservativeInsider.org