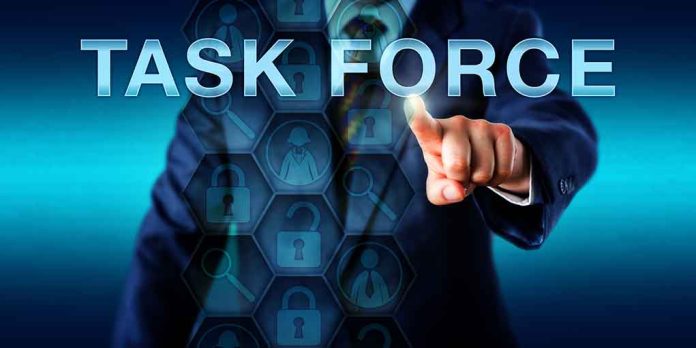 Racial Reparations Coming to California?
(ConservativeInsider.org) – In 2020, California Governor Gavin Newsom signed a law forming a Reparations Task Force. This group of nine people has been traveling around the state trying to understand any negative impacts racist policies have had on Americans over the past few generations. Now, it seems the task force is revving up to announce some of the largest racial reparations ever seen before.
According to the New York Times, one member of the group believes the payments to black Americans who can prove they descended from an enslaved person or a free black person at the end of the 1800s are "the largest since Reconstruction." The task force analyzed various institutions, such as housing, the US justice system, and the devaluation of businesses and health to better understand the damage inflicted on black Americans.
The proposed numbers of how much to pay these citizens will not come out till next year, and it will be up to the California legislature and governor to make the final call as to how much and how to fund such an undertaking. While some people want to see cash payments, housing or education stipends are other options.
BREAKING REPORT: CA Gov. Newsom's reparations committee to recommend handing out $223,200 PER PERSON to all descendants of slaves in California for 'HOUSING DISCRIMINATION' at a cost of $559BN – nation's biggest restitution effort ever..

— Chuck Callesto (@ChuckCallesto) December 1, 2022
The task force hopes these reparations would close the wealth gap between black and white Americans in the state. However, it also would set an expensive precedent for future groups to demand reparations for wrongs done to them.
Copyright 2022, ConservativeInsider.org