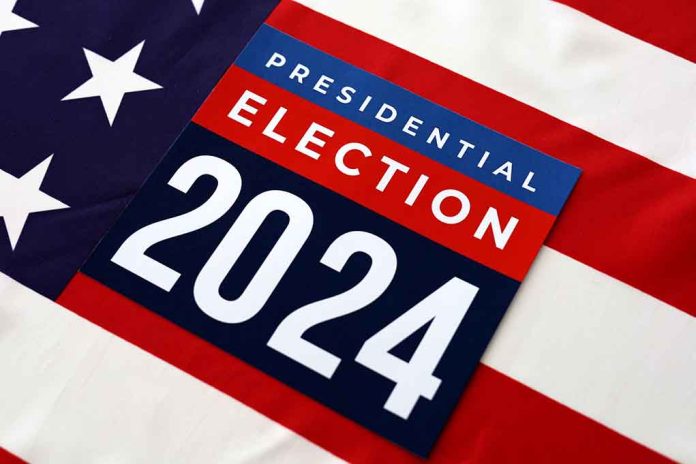 (ConservativeInsider.org) – Vivek Ramaswamy, a Republican and the first millennial ever to run in the 2024 presidential election, has said in a news interview that he would not ban transgender individuals – per se – from serving in the US military. He said that although there was a mental health issue concerning transgenderism, each person should be considered on a case-by-case basis.
He was being asked about his views by Martha Raddatz on the ABC news network when it was put to him that he was anti-woke and intolerant of progressive ideas, to which he responded that although he had been described many times as the "godfather of the anti-woke movement" it was important that the issues were properly debated and in a spirit of openness and goodwill on both sides.
He said that he wished to make it extremely clear that he was opposed to forcing radical transgender ideology onto schoolchildren, and that legislation against the worst aspects of transgender indoctrination should be welcomed, but that adults who identified as transgender should not automatically face discrimination within the armed services.
Ramaswamy is by no means a front-runner in the election stakes at the moment, with an estimated 3 per cent of Republican supporters in a recent poll, compared to 21 per cent for Ron DeSantis and 53 per cent for Donald Trump. He has described himself as a non-white nationalist and has said that America is approaching a "1776 moment" where "citizens must decide whether to embrace the ideals that unite us rather than those that divide us".
Ramaswamy is relatively new to the snake-pit that is American politics but has expressed fluent arguments in support of many of the Trump-era policies. He said that he is "extremely concerned" that without a proven leader in place, the country may find it very difficult to navigate the dark waters that lie ahead. He has suggested that with his background as a successful entrepreneur, he is well placed to guide the nation through the next four turbulent years.
Copyright 2023, ConservativeInsider.org