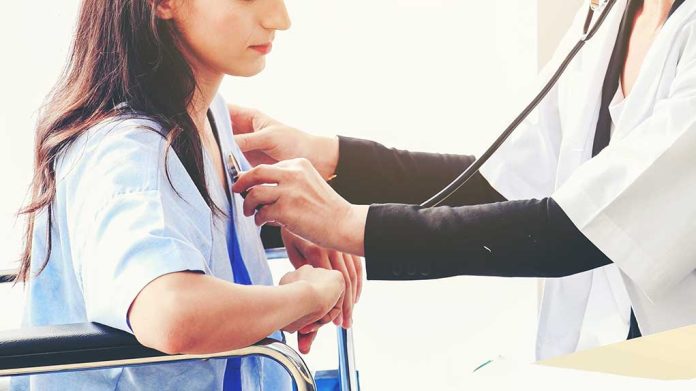 (ConservativeInsider.org) – Idaho was one of the first states to allow women to vote, but today, in 2023, it carries some of the most restrictive laws related to abortion laws. The rules and restrictions are closing maternity wards and driving OB-GYNs to other states where they can practice medicine without fear. Treating a pregnant woman is now considered a dangerous job, as doctors must consider the health of the woman and the baby within the confines of restrictive laws and guidelines.
Dr. Huntsberger is an OB-GYN who is leaving Idaho after the restrictions placed on her job to move to Oregon. Women's health advocates say Idaho legislators fail to understand that no woman wants a complicated pregnancy or to lose a child while pregnant. Still, these things happen, and doctors must be able to use modern medicine to keep the mother safe. Neighboring states Washington and Oregon have made necessary accommodations available to those leaving Idaho in search of medical care they cannot find in what has become ultra-conservative Idaho.
Many in Idaho see a conflict between elected officials who uphold values of freedom and personal liberty while continuing to pass and support legislation against personal lives and choices regarding abortion. For example, Idaho has gone so far as to say that minors cannot seek abortion across state lines without parental consent. States like Washington and Oregon are welcoming all and considering themselves sanctuary states.
Planned Parenthood of the Great Northwest and the WA Attorney General Bob Ferguson have filed lawsuits against the Idaho Attorney General, noting that Idaho's decisions are impacting other's ability to access care. Pro-choice advocates say a person undergoing a severe medical issue should not have to plan a weekend trip across state lines to get essential medical care. The Idaho Board of Medicine argues that the restrictions are too strict and endanger lives.
Copyright 2023, ConservativeInsider.org