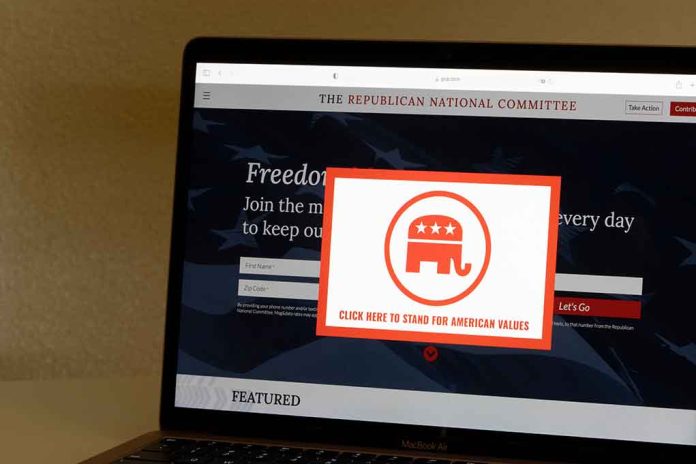 (ConservativeInsider.org) – With the 2022 midterms coming up, it's vital that Americans think about every aspect of US policy, not just the current hot topics highlighted by mainstream media. The Republican National Committee (RNC) is launching a video series to highlight a number of issues, specifically focusing on the continuing crisis at the US-Mexico border.
On Wednesday, March 30, the RNC premiered "Unchecked: 2 Million (Part I)," the first of multiple videos shedding light on "the horrors of Joe Biden's open border crisis."
This first installment in the series speaks about the two million migrant encounters that occurred in the 2021 calendar year. The video emphasizes how President Joe Biden's weak border policies encouraged the overwhelming amount of illegal immigrants that have nearly pushed border patrol agents to their breaking point.
In the video, Senator Ted Cruz (R-TX) notes that it's not just Biden trying to downplay the "human rights catastrophe," but Democrats as a whole. He tells listeners how he invited Democratic Senators to the border, but "they are literally turning a blind eye, and they are counting on the corporate media to cover it up."
Hopefully, this video series will remind Americans (in light of the current focus on fuel prices, food shortages and the Ukraine War) that the border crisis is not over, and it will continue to negatively affect communities all across the nation — not just along the southern border — until it is resolved.
Copyright 2022, ConservativeInsider.org