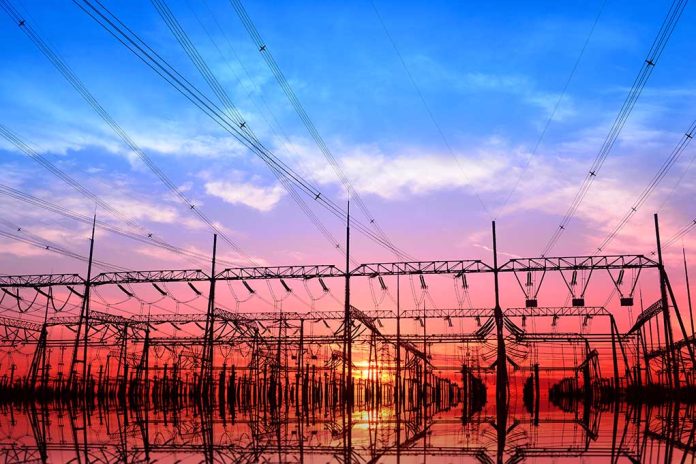 Blackouts INCOMING – Here's Who Will Be Impacted
(ConservativeInsider.org) – Heat waves, cloudy skies, and high energy usage can all affect the availability of energy. When all three collide, states are often left without enough to go around. Understanding this, the inaugural University of Houston Energy Fellow Ed Hirs warned in an op-ed that Texas may face rolling blackouts this summer.
On Sunday, June 5, Hirs wrote in the Austin American-Statesman that Texans would be lucky to avoid power blackouts in the coming months. The energy economics professor detailed how the state's gas, nuclear, coal, and hydroelectric plants will produce less electricity than they did over a decade ago for an economy that has almost doubled in the same time period.
Texas under threat of rolling blackouts amid heatwave https://t.co/UK7sbgmVDe

— FOX Business (@FoxBusiness) June 9, 2022
Hirs highlighted how the Electric Reliability Council of Texas (ERCOT) relies greatly on wind and solar, two forms of energy production that are entirely weather-dependent, to keep the state's "shaky grid" in operation. Similar issues face other states, including California, as high temperatures threaten to sky-rocket energy usage.
While this may sound bleak, not everyone is pessimistic about the Texas energy grid. Peter Lake of the Texas Public Utility Commission recently told Fox Business that he could "absolutely guarantee" the state having enough energy to go around after bills passed last year. But, no one can fully know the future, so Texans, residents of states in the mid-west and California, should probably prepare for either scenario.
Copyright 2022, ConservativeInsider.org