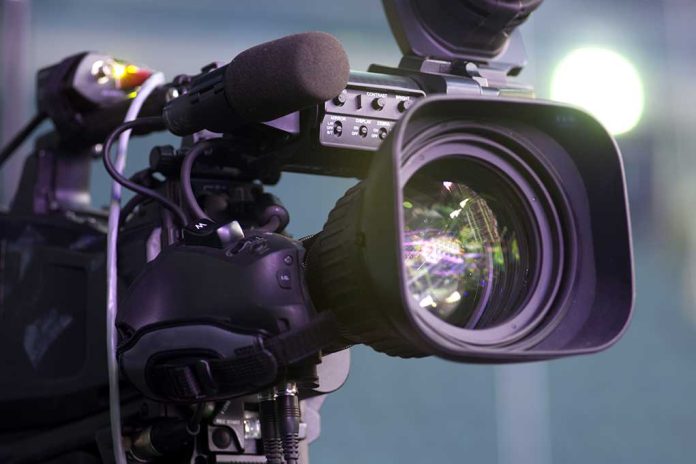 (ConservativeInsider.org) – Florida Governor Ron DeSantis appeared in a 2018 video planning to appeal to Trump voters and not upset them, according to Mediaite. Yet the footage, (which was taken during a debate prep as he ran for his first term as governor), reportedly reveals that DeSantis voted against the former president in Congress.
The videos were obtained by ABC News after they were leaked by a former staffer. Florida Reps. Matt Gaetz and Byron Donalds, who have both endorsed Trump for 2024, reportedly worked with the governor on his prep and have suggested that there was a leaker and it was the person operating the camera. Both congressmen have expressed their disapproval of the leak.
https://twitter.com/ByronDonalds/status/1655221535194447874?s=20
"Though I prefer Trump for President (bigly), the release of these videos by the person operating the camera is disloyal hackery that I do not abide," Gaetz tweeted. He also responded to someone on his tweet and agreed that what was said was nothing wrong.
At one point in the video, DeSantis is asked whether he does not agree with Trump on some issues. He answered affirmatively and said that was obvious because he voted against him in Congress, adding that it is important to "frame things" in such a way that does not upset his voters.
His advisors are heard saying that he needs to showcase himself as someone who is "likable."
The leak comes as DeSantis is expected to announce his bid for the presidency after Florida's May legislative session. The former president began to launch his attacks on the Florida governor after the midterm elections which saw Trump-endorsed candidates lose across the country. Because Florida maintained its Republican leaders, the GOP began to frame DeSantis as the new leader of the party.
But Trump and his voters have not agreed with that assessment and early primary polls show Trump with over half of Republican support.
Copyright 2023, ConservativeInsider.org