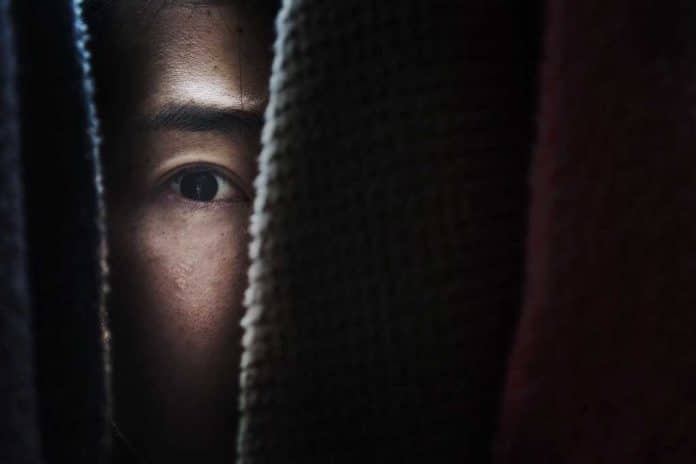 (ConservativeInsider.org) – The Democratic Party has become wildly unpopular in some parts of America. Many people believe the Left is more concerned with culture wars than they are the needs of the people of this country. The party's brand has become so toxic, some members won't even admit they belong to it.
According to the Associated Press, some Democrats in rural Pennsylvania have gone pretty far to hide their political affiliation from their neighbors. They say they no longer feel welcome in their communities. One of the Leftists, Tom Holohan, told the AP he asked his daughter to get rid of her pro-Joe Biden bumper sticker because of animosity towards the party in McKean County. Others spoke to the news outlet, saying they feel the same way.
Democrats aren't just losing votes in rural areas. They've been effectively ostracized from rural America, leaving party leaders with few options to reverse a cultural trend that is redefining the nation's political landscape. My story: https://t.co/Hsrfs49Q0p

— Steve Peoples (@sppeoples) February 17, 2022
Democratic Lt. Gov. John Fetterman, who is running for Senate, said his party must stop ignoring rural America. He told the AP that small towns matter just as much as other places. Rep. Jim Cooper (D-TN) recently announced he was retiring. He contributed to the AP report and said Democrats are "automatically a pariah in rural areas" if they're part of the Left.
The mistrust rural Americans have in the Democratic Party isn't new. One of the reasons former President Donald Trump won in 2016 was because he was able to mobilize the silent majority of blue-collar workers in small towns and suburbs across the country. Most recently, rural America propelled Republican Glenn Youngkin to victory in the 2021 Virginia gubernatorial race.
At the time of Youngkin's win, Montana's former Democratic Governor Steve Bullock told The New York Times, "Folks don't feel like [Democrats] are offering them anything, or hearing or listening to them." Months later, nothing has changed, and that could be disastrous for the Left with the midterms coming up.
Copyright 2022, ConservativeInsider.org