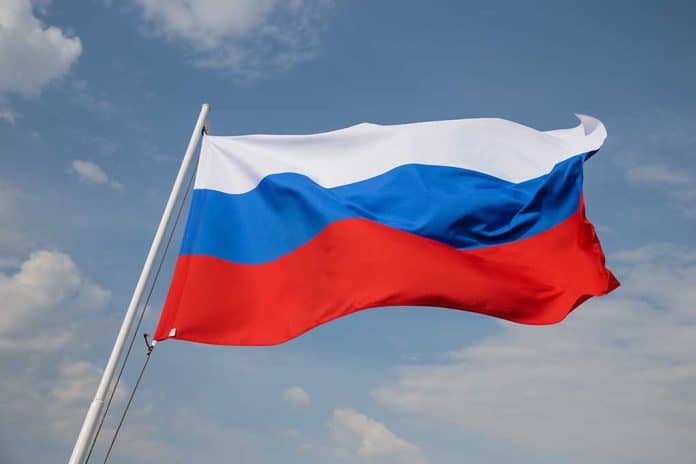 (ConservativeInsider.org) – President Joe Biden has held fewer press conferences during his first year in office than most presidents in recent history, and this week showed Americans one of the reasons why. He tends to stumble over his words and policies, often causing confusion among both his own ranks and American citizens. However, his rambling at a press conference this week went further than this, now causing international confusion. In addition to soaring ceasefire violations at the Russian-Ukrainian border, everything is making for quite the scandal.
European Organization Identifies 400% Increase in Explosions
Europe's Organization for Security and Co-operation (OSCE) recently published its latest data set surrounding how many artillery, mortar, and tank explosions have occurred near the Ukrainian-Russian border. Its figures show that the 30,200 violations, which occurred between November 2021 and January 2022, marked a 398% increase from the same time period one year prior.
The increased aggression shows a stark rise in tensions between the two nations, and it came right as President Biden had trouble clearly expressing his own views on the rising tensions.
Biden's Suggests "Minor Incursion" Could Be Okay
Time and time again, Americans have questioned whether President Biden has enough backbone to stand up to threats from world powers like China and Russia. So, on Wednesday, January 19, when Biden said the US response to Russian aggression would "depend" on what action Putin's army takes on the border, many people raised alarm over the weak language. Biden went on to say a "minor incursion" could lead to the US "fight[ing] about what to do and not do." This wishy-washy language does not show a strong, united front from the United States, which is exactly what the world wants to see right now.
Even Ukrainian President Volodymyr Selenzkyy chose to publicly comment on Biden's words:
We want to remind the great powers that there are no minor incursions and small nations. Just as there are no minor casualties and little grief from the loss of loved ones. I say this as the President of a great power 🇺🇦

— Володимир Зеленський (@ZelenskyyUa) January 20, 2022
Biden Attempts to Regain Control
Not surprisingly, President Biden returned to the cameras and reporters on Thursday, January 20, to clarify his previous remarks. He reiterated that even if there was a "misunderstanding" of his previous statements, he has "been absolutely clear with President Putin" that if "any assembled Russian units move across the Ukrainian border, that is an invasion."
Biden emphasized the US and its allies will make Russia pay a "heavy price," likely with intense economic sanctions, if it moves against Ukraine. For now, all eyes will stay on Putin and Biden as each waits for the other to make a move.
Copyright 2022, ConservativeInsider.org