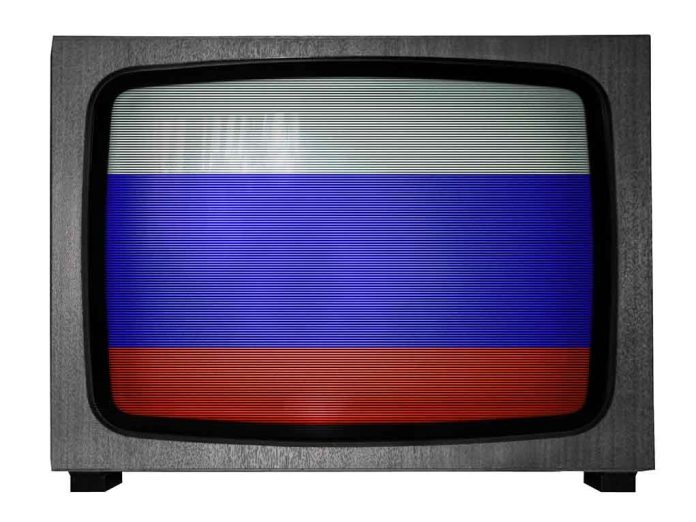 (ConservativeInsider.org) – To the outside world, it appears much of Russian President Vladimir Putin's power comes from fear and lies he instills in his people in order to boost his reputation as their leader. He attempts to control his citizens by limiting their knowledge of events and opinions in the world using propaganda. One key player in this scheme is Russian TV commentator Margarita Simonyan, who recently made some serious claims about the conflict in Ukraine.
Simonyan began her career as a journalist in 2001 for the All-Russia State Television and Radio Broadcasting Company (VGTRK), eventually moving up in the ranks. Now, she seems to be Putin's go-to woman for spreading disinformation both inside the nation as well as around the whole world.
On Sunday, January 22, a video of Simonyan began circulating on Twitter, where she spoke about the ongoing war in Ukraine and how if changes are not made soon, even the safety of people in Moscow will be threatened. She said the conflict could only end with "a threat of nuclear confrontation" and a "big war."
Russian state TV discussed the best strategies to be used against the U.S., which included their idea for killing scores of Americans. They named only one American they did not want to kill: Tucker Carlson. Watch:

More in my latest article (linked below). pic.twitter.com/VDngGhmDTz

— Julia Davis (@JuliaDavisNews) January 22, 2023
This threat of greater war comes as Reuters reported that an ally of Putin told NATO on Thursday, January 19, that if the West pushes Russia back out of Ukraine, it could spark a nuclear strike or war. The same sentiment was echoed across the world by Patriarch Kirill of Moscow, the leader of the Russian Orthodox Church.
In the eleven months since Putin sent troops into Ukraine, his threats of nuclear war have significantly increased. Now, it is up to intelligence agencies around the world to continue weighing the legitimacy of these threats and what to do about them. This Russian tactic continues as the Biden Administration sends additional aid to Ukraine to protect its land.
Copyright 2023, ConservativeInsider.org