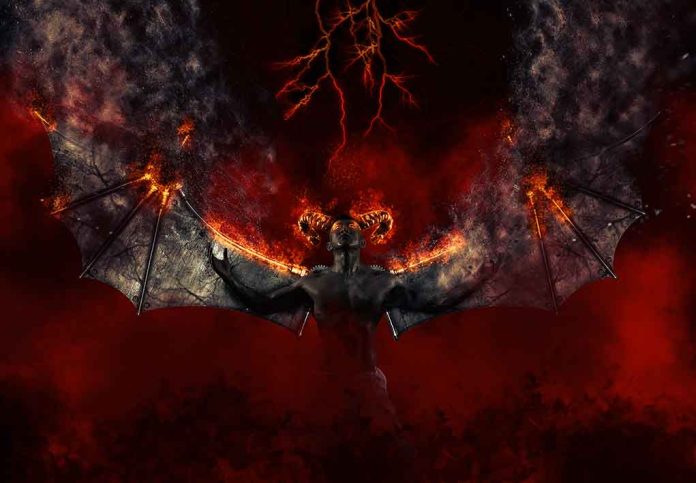 Satan Worshippers JOIN Democrats – Make Surprise Announcement
(ConservativeInsider.org) – The First Amendment of the US Constitution declares that there shall be "no law respecting an establishment of religion, or prohibiting the free exercise thereof." This is a beautiful statement that gives religious freedom to every citizen in this country. However, the Satanic Temple is using this logic to try and secure the right to an
"abortion ritual" for its members.
On Thursday, May 5, the Satanic Temple released a statement on Twitter declaring that it has "positioned itself to protect religious abortion access." With this, the recognized religious organization made an official abortion ritual that has the member recite two tenets of the religion that speak about autonomy and free will.
Fox News shared more about how the Satanic Temple is pushing back against abortion restrictions:
DEAL WITH THE DEVIL: Satanic Temple said its adherents should be permitted religious exceptions to perform abortion in states that have put up barriers. https://t.co/dlkHye0npm pic.twitter.com/Kp0JciOK2X

— Fox News (@FoxNews) May 10, 2022
The Satanic Temple is using multiple lawsuits to fight for this new angle of abortion access, insisting that its members should not be subjected to any laws that restrict abortion or slow down the process of receiving one, such as sonogram requirements and waiting periods.
While the religious group's argument does reflect their beliefs, it does not acknowledge the fact that there is another human being inside the mother who should also have the opportunity to exercise its free will and autonomy.
Copyright 2022, ConservativeInsider.org