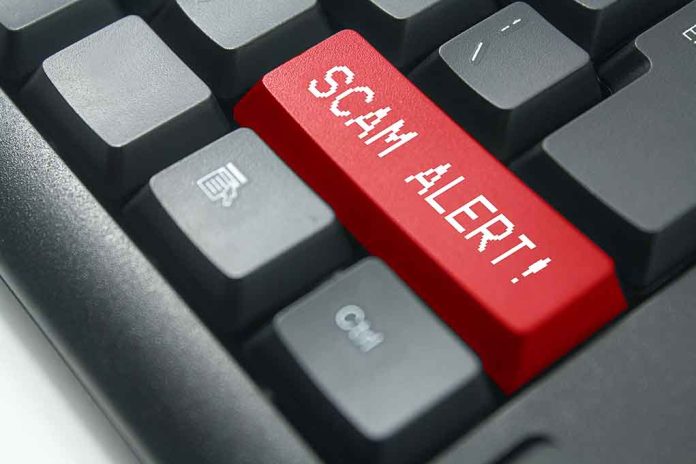 (ConservativeInsider.org) – Technology is making life easier, but it's also helping scammers trick more money out of Americans than ever before. In 2022, consumers reported losses of $8.8 billion, a 30 percent increase over 2021. The most considerable losses were in cryptocurrency schemes and investment scams.
While older people tend to be targeted for their lack of computer skills, it was young adults aged 20-29 who reported losing money more often. When older people did report losses, they tended to lose more money.
Payment platforms such as Zelle, Venmo, and Paypal are making efforts to educate all users. Organizations such as AARP, the Federal Trade Commission (FTC), and legitimate investment organizations are working to educate their customers on potential scams before they can be targeted.
Social media and marketplace scams are a recurring issue because they can involve a transfer of an item and a payment. While most people are looking for a good deal on a used bookshelf, some are looking for a weak link to scam.
Password protection is also significant, as many people reuse the same passwords for different applications. If you've been notified of a breach, it's imperative to change your password and make it complex.
AARP, a non-profit, non-partisan organization has a whole section of their website dedicated to new scam warnings, how to combat fraud, and how to report it when it happens. Their best advice is to keep your personal details to yourself. Stop and think before emotionally reacting to an email or call. If something seems too good to be true, it probably is.
Romance scams can be challenging to detect in the world of online dating and the added emotional factor, and they are among the most devastating due to their emotional factor. Scammers preying on single people looking for love seem like the lowest scum of all.
Copyright 2023, ConservativeInsider.org