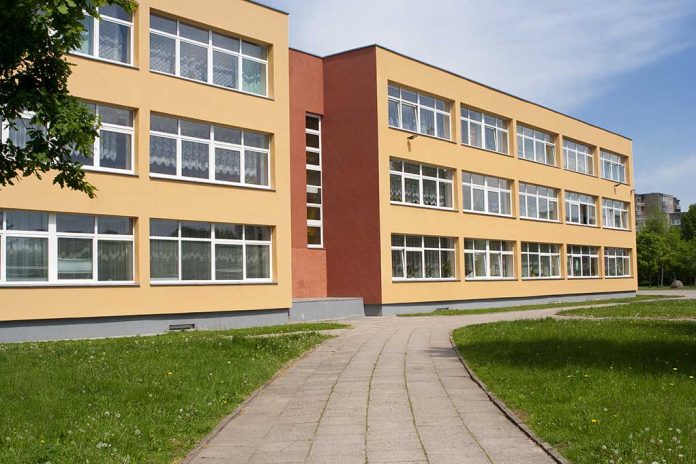 (ConservativeInsider.org) – These days, kids have access to an enormous variety of after-school activities, from hockey and gymnastics to chess club and Girl Scouts. These clubs can be a wonderful source of community and character-building activities for the next generation. However, many parents grew concerned when an Illinois school allowed the Satanic Temple to host an after-school club for children in grades one through five.
On Thursday, January 13, the Satanic Temple hosted the first of multiple "Satan Clubs" at Jane Addams Elementary School in Moline, Illinois. Leading up to the event, the school allowed the group to advertise with fliers promoting the club, which would encourage "benevolence & empathy, critical thinking, problem-solving, creative expression, [and] personal sovereignty." Understandably, some parents were livid the school would allow a club associated with devil worship.
Breitbart News highlighted the school district's defense of the club:
The Moline-Coal Valley School District in Illinois defended its decision to allow an "After School Satan Club" for children in grades one through five. https://t.co/XeaAEEM4yJ

— Breitbart News (@BreitbartNews) January 14, 2022
The school district emphasized it "must provide equal access to all groups and that students need parental permission to attend any after-school event." In theory, parents should be able to bar their children from attending this club if they so desire. However, it's still terrifying to see members of the Satanic Temple targeting children as young as first grade.
Copyright 2022, ConservativeInsider.org