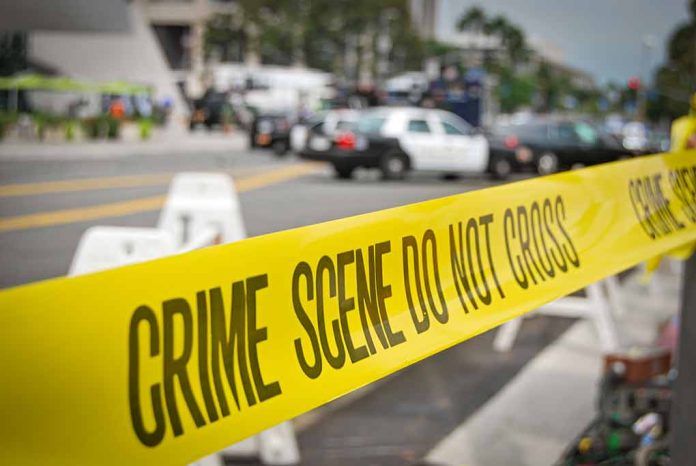 (ConservativeInsider.org) – Though there have been no deaths so far, a shooting outside a grocery store in Seattle July 28 left two in critical condition. The shooting injured a total of five people; two were listed in stable condition at area hospitals, while the fifth was treated at the scene with only minor injuries.
Seattle's Police Chief Adrian Diaz reported that all the victims in the shooting were in the area to attend a community event sponsored by the Boys and Girls Club of King County. Two of the victims were themselves members of the Club.
So far, police have not identified any suspects.
Event coordinators, called the "Safe Passage Team," were putting up tents and stands in the parking lot of the Safeway grocery store. The area on which the shopping center is located has long been known as a crime-ridden zone. The team from the Boys and Girls Club told a local paper that the group offers hot food and a "safe space" to grieve and meet with others who are suffering the after-effects of "community violence."
While investigators have not named any suspects, they believe there were at least two shooters. It is not known what may have prompted the near-deadly violence.
The crime took place shortly after 9 pm Friday, July 28. Investigating officers found numerous spent shell casings while combing the scene after the victims were taken for medical treatment.
Incidents in this crime-prone neighborhood have spurred legal action from families affected by the violence. In 2020, 35-year-old Christopher Wilson was gunned down in the same neighborhood. Wilson's family has since filed two lawsuits over his death.
In their suits, the family claims the shopping plaza, which contains a Safeway grocery and a liquor store, is a "magnet" for loitering, drug dealing, robberies, and drunk or drugged-out ne'er do wells. The suits allege that the Seattle Police Department knows that the area is a hot spot for "chronic illegal activity," and that cops have been dispatched to the area 89 times in recent years.
Just last month, three more men were shot a couple blocks away from the shopping plaza. As with the July 18 shooting, no suspects have been identified, and no arrests have been made.
Copyright 2023, ConservativeInsider.org