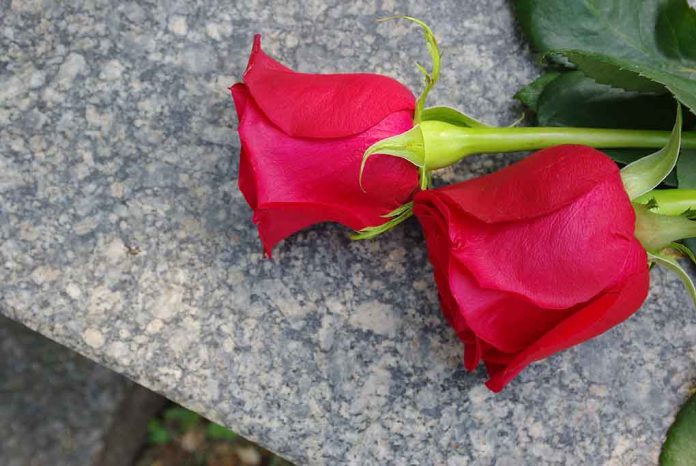 (ConservativeInsider.org) – According to a statement released by the White House on April 26, 2023, a second American has been killed in Sudan as violence continues to erupt in the region thanks to a major fight that has broken out between two rival generals, a report from the Daily Caller has revealed. John Kirby, a spokesman for the National Security Council is the one who confirmed the news during a call with reporters, though he did not release any details on the identity of the victim, nor did he provide any information about the manner of death.
According to CBS News, Kirby went on to give his condolences to the family of the victim during the call, stating that the U.S. government is making it clear to both the Sudanese Armed Forces and the Rapid Support Forces that they are the ones who are responsible for making sure civilians and noncombatants are provided with protection, which also happens to include individuals who hail from third countries and the humanitarian staff that is working hard around the clock to save as many lives as possible.
Kirby then revealed the victim died on Tuesday, April 25, 2023. The Sudanese American Physician Association stated that a medical doctor, Bushra Ibnauf Sulieman, who practiced his craft of medicine here in the U.S. for many years before going back to his home country, was killed sometime earlier in the day.
Kirby, who also spoke with CNN, stated that despite sporadic outbreaks of violence, the ceasefire that was announced on April 24, 2023, continues to hold. He went on to say during the interview that the U.S. government wants to try and take advantage of the ceasefire to try and get information out to Americans in the area who want to leave the country to get connected with ground routes in order to do so.
The spokesman stressed that taking this course of action is still very dangerous. Kirby then noted that officials in the administration are working with folks from the Sudanese army and some of the paramilitary forces who are in conflict with it, to try and extend the ceasefire to provide more time for assistance to be provided to those being impacted by the fighting.
Copyright 2023, ConservativeInsider.org