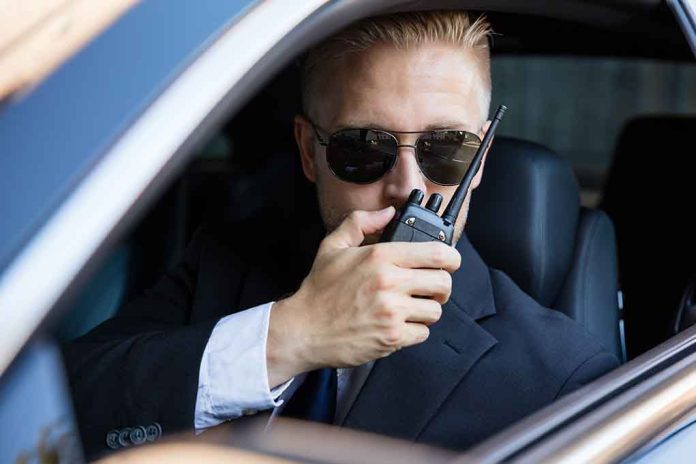 Secret Service Agents SENT HOME After Mysterious "Incident"
(ConservativeInsider.org) – Protecting President Joe Biden along with 32 members of his family and administration is no easy feat. With extensive logistics and intense security to provide, the Secret Service needs to be comprised of some of the nation's top-performing security personnel. However, a recent incident in South Korea end with two agents being sent back stateside before the president even touched down in the country.
On Friday, May 20, two Secret Service personnel hopped on a plane back to the United States after an off-duty incident occurred. One agent and one armed physical security specialist had allegedly been bar-hopping after dinner when one got into a disagreement with a cab driver. Before leaving the country, local authorities interviewed one of the federal employees, but they did not file any charges.
US Secret Service chief spokesman Anthony Guglielmi told Fox News the incident "may constitute potential policy violations."
Secret Service agents sent home for drunken incident ahead of Biden trip https://t.co/qWnQT1kz6r

— Fox News (@FoxNews) May 20, 2022
While it would be nice if this was a one-time incident, the Secret Service has a rocky past with situations such as this. In 2012, the agency learned of multiple agents drinking and hiring prostitutes in Cartagena, Columbia, while in the country ahead of then-President Barack Obama's visit. That investigation ended with 10 agents leaving, resigning, or retiring from duty. Hopefully, this is the last incident where top-level federal agents lower their standards and compromise a presidential visit in such a way.
Copyright 2022, ConservativeInsider.org