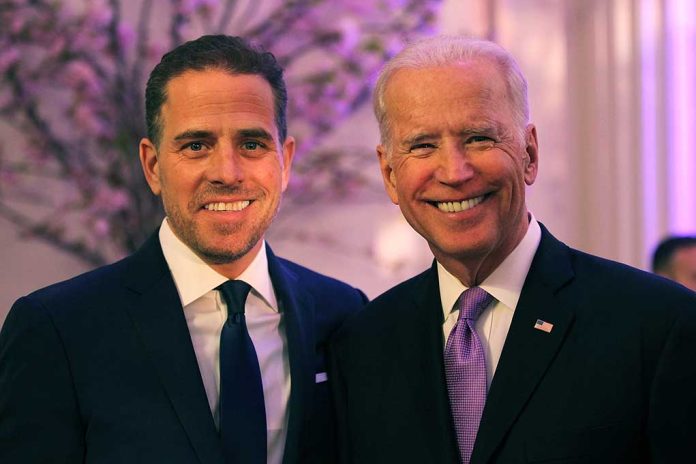 (ConservativeInsider.org) – People all across America are double-checking their budgets to see where they can squeeze out a few extra dollars during this time of intense inflation. This belt-tightening is tricky whenever it happens, but it gets more difficult to endure when taxpayers see the federal government using their money to pay for exorbitant expenses. A new report showed that the Secret Service (SS) is spending $30,000 a month on rent alone to protect Hunter Biden.
On Monday, April 4, ABC News released a report saying the SS is spending over $30,000 to rent out a mansion in Malibu, California, right next to Hunter Biden's house. This number does not include the SS members' salaries, food, or travel expenses. According to the article, Hunter Biden is paying around $20,000 a month for his 4-bedroom, 3-bathroom home atop a hill with a view of the ocean right next door.
Newsmax shared more about this startling news:
DEVELOPING: The Secret Service detail protecting Hunter Biden has paid more than $30,000 monthly for almost a year to rent out a Malibu, California mansion, ABC News reported Monday. https://t.co/pdiN8A5sm9 pic.twitter.com/ukLbppkWGl

— Newsmax (@newsmax) April 4, 2022
Retired senior Secret Service agent Don Mihalek, now an ABC News contributor, told the site that this is simply "the cost of doing business for the Secret Service." However, one government lobbyist from Public Citizen emphasized that Hunter Biden could open up his home to the SS to cut expenses, as the current rent "is an unconscionable burden to taxpayers."
This report reveals some pricey spending from the federal government, but that's nothing new. However, the fact that this money is being spent on the president's son, who has a long line of scandals to his name, including a federal tax probe, makes this news all the more difficult to hear.
Copyright 2022, ConservativeInsider.org