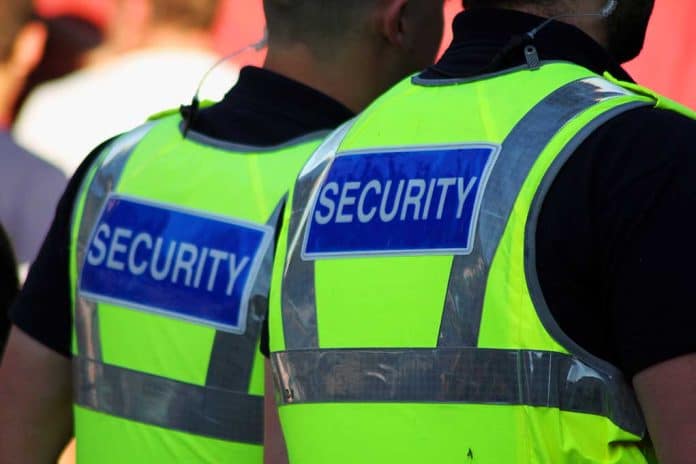 (ConservativeInsider.org) – Over the last several months, organized smash-and-grabs have been a major issue around the country. At the same time, Liberal district attorneys have refused to prosecute what they consider "minor" crimes. Now a supermarket in New York City is taking matters into its own hands.
On February 10, NYC's largest grocery store chain, Gristedes Supermarkets announced that it's hiring dozens of ex-NYPD officers to crack down on shoplifters. CEO John Catsimatidis told the Daily Mail he's irritated with the city for not doing anything to reduce the increase in theft. It has reportedly spiked 50% across his stores and cost him several million dollars. "Enough is enough," he said.
We've had to hire our OWN police force: Gristedes grocery store chain owner billionaire John Catsimatidis hires dozens of retired NYPD cops to crack down on 50% shoplifting spike and slams Manhattan's woke DA Alvin Bragg for encouraging theftshttps://t.co/UQ2iDTRlju

— Blue Lives Matter 💎 (@RetiredNYCPD) February 10, 2022
Catsimatidis spoke to Fox News about his decision on Valentine's Day. He told the hosts of "Fox & Friends First" organized criminal organizations are stealing from grocery stores to resell products amid inflation. He blamed Manhattan DA Alvin Bragg for not prosecuting thieves. The CEO said the 3,000 thieves in the city deserve to be put in jail. Catsimatidis said the prosecutor "believes that these people don't deserve to get arrested, which is wrong."
The grocery store chain will likely spend millions of dollars to secure its stores, something city officials should be doing for business owners and residents of the city already. Liberal city leaders around the country are failing to do their jobs and Americans are being hurt as a result.
Copyright 2022, ConservativeInsider.org