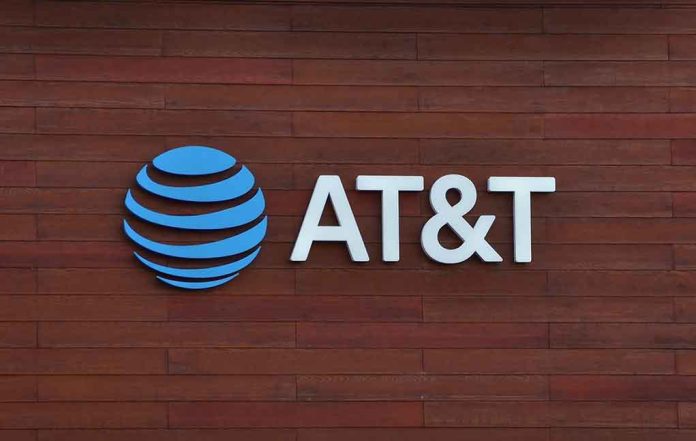 (ConservativeInsider.org) – A free press is only helpful if Americans can actually access it. So, when DirecTV recently announced it would not renew its contract with One America News Network (OAN), quite a few lawmakers expressed their anger about this decision. The cancelation would limit many Americans' access to their choice of media and news networks.
On Saturday, January 15, DirecTV, which is majority-owned by AT&T, told Herring Network Inc., the owner of OAN, that it would not renew its contract, allowing the current one to expire in April. DirecTV did not provide a clear reason for the decision, but said it decided to drop the network after "a routine internal review."
US Senator Steve Daines (R-MT) was quick to write a letter to DirecTV's CEO Bill Morrow expressing his displeasure with the decision. Henry Rodgers, the Senior Congressional Correspondent for the Daily Caller, shared more on Twitter:
EXCLUSIVE: Sen. Steve Daines Calls For DirecTV To Reconsider Decision To Remove One America News Network From Platform

Read more here first: https://t.co/2mOlum8W7D

— Henry Rodgers (@henryrodgersdc) January 18, 2022
House Representative Jim Jordan (R-OH) and Senator Chuck Grassley (R-IA) also stated their disapproving opinion of DirecTV's clear censorship of the conservative media outlet OAN. Senator Rand Paul (R-KY) went a step further, announcing he had canceled his personal subscription to DirecTV. He encouraged other Americans to do the same to help restore a healthy balance in the news. This is a clear example of US citizens voting with their dollars to support or not support companies that don't align with their views.
Copyright 2022, ConservativeInsider.org