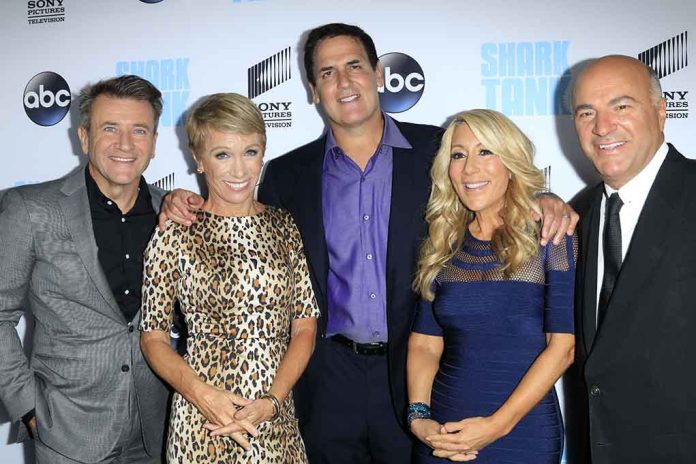 (ConservativeInsider.org) – Back in 2017, "Shark Tank" star Kevin O'Leary thought cryptocurrency was doomed to fail as regulators were not in support of the elusive digital money. However, he eventually changed his thinking and ended up becoming a paid spokesman for FTX, a cryptocurrency firm that ended up going bankrupt recently after its founder got caught for money laundering. Now, O'Leary has spoken with the Senate Banking Committee about his role in it all.
On Wednesday, December 14, O'Leary provided written and verbal testimony to the Senate committee for his involvement in FTX. He acknowledged that he changed his mind about digital currency when he saw the "amount of intellectual capital" going into it. O'Leary is also the chairman of O'Shares, an investment firm, and is a shareholder in a variety of cryptocurrency businesses, clearly showing his expertise in the business and commitment to it.
This whole @FTX_Official debacle changes nothing regarding the long term potential of #Crypto ! https://t.co/sMQbBLnRpR

— Kevin O'Leary aka Mr. Wonderful (@kevinolearytv) December 8, 2022
While his support of cryptocurrency continues after the fall of FTX, he did admit he was paid about $15 million for being a spokesman for the company in addition to $3 million given to him to cover taxes. Even more money was invested in the company, but he has "written [the accounts] off to zero" in light of the bankruptcy.
O'Leary acknowledged there are risks to investing in anything, and he urged the committee to ensure there are clear policies regarding cryptocurrency moving forward to protect investors and continue guiding the industry and its participants into the future.
Copyright 2022, ConservativeInsider.org