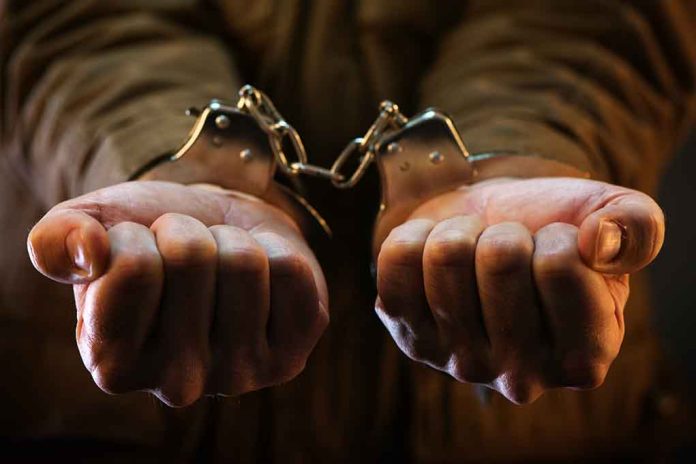 (ConservativeInsider.org) – Many people know Peru for the Incan ruins at Machu Picchu and the vibrant culture found all across the nation. Now, though, it will also be known for a television-worthy coup story, where the sitting president tried to hold onto power while Congress tried to impeach him. By the day's end, he was in jail.
On Wednesday, December 7, Peru's Congress prepared to impeach its president, 53-year-old Pedro Castillo, for corruption. According to the New York Times, prosecutors alleged the sitting leader created a criminal organization made up of family and friends that made money off of government contracts and obstructed justice.
However, just before noon on that day, the leader appeared on television with an impromptu speech to announce he was dissolving Congress and installing an emergency government. Clearly trying to hang on to whatever power he could, many of his officials began to resign while one of the nation's courts declared the power grab unconstitutional.
Peru's Congress voted to oust President Pedro Castillo in an impeachment trial, just hours after he plunged the country into a constitutional crisis by attempting to dissolve the legislature by decree https://t.co/lbKqWaeTOF pic.twitter.com/O28PS6c9Zh

— Reuters (@Reuters) December 8, 2022
Eventually, Castillo ended up at a police station, arrested for inciting a rebellion. That same day, Peru's previous Vice President Dina Boluarte took the oath of office of president and became the first female to hold the office in the country.
Now, the nation will have to get to know its new leader as she leads the country through this difficult time.
Copyright 2022, ConservativeInsider.org