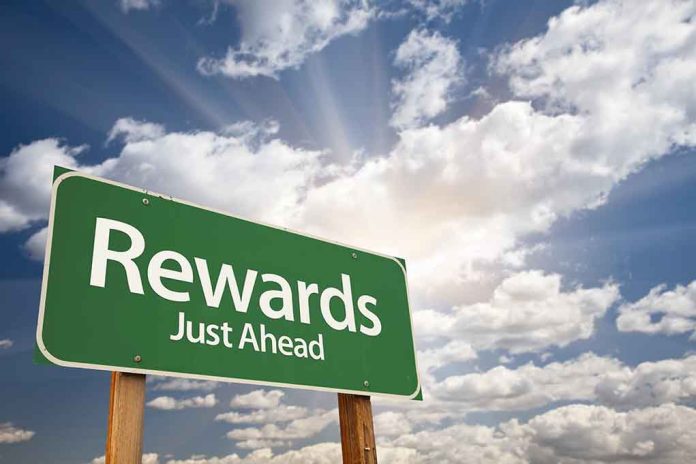 Feds Offer HUGE REWARD – Election Investigation!
(ConservativeInsider.org) – In 1984, the US government began its Reward for Justice program to encourage people to speak up if they see any foreign entity seeking to undermine US national security. Since then, it has paid more than $250 million to over 125 people who supplied investigators with information about terrorists and threats to the nation. Now, the State Department is offering a reward to people with information about foreign election interference.
On Thursday, June 30, the State Department announced a $10 million reward for anyone willing to come forward with information about a foreign person or group violating "federal criminal, voting rights, or campaign finance law." The latest round of funding for this decades-old initiative comes from the William M. "Mac" Thornberry National Defense Authorization Act for Fiscal Year 2021.
Potential crimes to report include "vote tampering and database intrusions; certain influence, disinformation, and bot farm campaigns; or malicious cyber activities."
The State Department is offering a reward of up to $10 million for information on foreign interference in U.S. elections.https://t.co/LHjOlWsZ0g

— Newsmax (@newsmax) July 1, 2022
This announcement comes as Americans look forward to the 2022 midterms and the 2024 presidential election. After the Steele dossier debacle leading up to the 2016 election, when Hillary Clinton's campaign made unproven accusations trying to connect then-presidential candidate Donald Trump with Russia, it is understandable the government would want to ensure there are no such future allegations.
However, the success of any such program is always in the hands of the American people working to fight for their nation, its security, and the prosperity of all within its borders.
Copyright 2022, ConservativeInsider.org