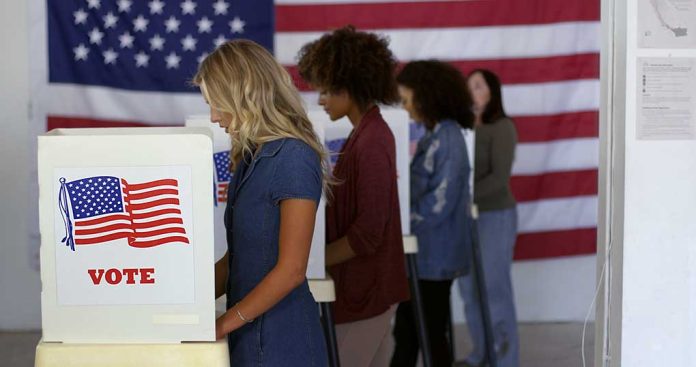 Steve Bannon's Lifelong Gamble Is About To Pay Off
(ConservativeInsider.org) – After the 2020 presidential election, many American voters are trying to figure out how to ensure every vote cast in a future election is legal and that the overall count has integrity. While new laws and policies surrounding election day are being instituted, many people are also signing up to be poll watchers to help ensure this. This strategy is one that Steve Bannon, a conservative podcast host and a former advisor to President Donald Trump, thinks will work.
On Wednesday, June 1, POLITICO released a special report detailing a strategy by Republicans to train poll watchers to ensure votes are cast and counted properly and to contest them successfully if they are not. According to the article, Matthew Seifried, the Republican National Committee's (RNC) election integrity director for Michigan, assured poll workers he recruited that there would be lawyers to help them back up any claims of fraud they make.
The RNC will be holding "workshops" to help educate poll workers on the proper procedures they should be observing and may have a live chat available for them to speak with attorneys on Election Day this year.
Jack Posobiec, the host of the news site Human Events, shared more on Twitter:
Steve Bannon's Election-Takeover Dream Is Starting to Take Shape | Vanity Fair https://t.co/ZzLKcb0lye

— Jack Posobiec 🇺🇸 (@JackPosobiec) June 1, 2022
This strategy of ensuring there is a proper representation of Republicans at every voting precinct is one that Steve Bannon has pushed for quite some time. He also wants to see Conservatives get involved in politics again at the smallest level, ensuring that they have authority and observation over the electoral process from beginning to end.
Copyright 2022, ConservativeInsider.org