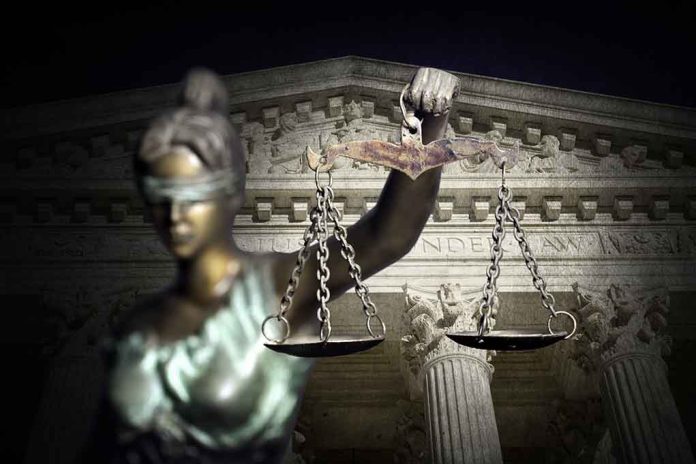 (ConservativeInsider.org) – While most people consider January 1, 1983, the Internet's birthday, the first website made available for public viewing did not appear until August 6, 1991. With this new innovation, however, a myriad of new legal questions came up. In 1996, Congress passed the Communications Decency Act (CDA) of 1996, which included a law giving companies legal protection from being sued for unlawful actions of third parties that take place on their site. This law, known as Section 230, has been on the books for decades, and though internet usage has changed, it hasn't. Now, the Supreme Court (SCOTUS) is looking into it, and its decision could change Big Tech's power forever.
On Tuesday, February 21, SCOTUS justices heard oral arguments in the case of Gonzales v. Google. Lawyers representing the family of Nohemi Gonzales are arguing that the search engine giant Google, which owns YouTube, should be held liable for the death of their loved one. Their reasoning stems from their belief the video site's algorithms pushed ISIS recruitment content, which eventually led to the shooting of Nohemi Gonzales in Paris in 2015 by someone claiming allegiance to the terrorist group.
Supreme Court for first time casts doubt on Section 230, the legal shield for Big Techhttps://t.co/qF38S61PW6

— Sean Spicer (@seanspicer) February 21, 2023
Specifically, Supreme Court justices must decide whether Section 230 protects Google from legal responsibility for allowing ISIS content on its site or if it does not apply in this instance. Either way, lawmakers on both sides of the aisle have highlighted that the nearly 30-year-old law is incredibly outdated for modern internet use.
If SCOTUS rules in favor of the Gonzales family, it may encourage a variety of similar lawsuits against tech companies and, in turn, push the businesses to censor more content for fear of being sued. Google's general counsel, Halimah DeLaine Prado, spoke with The Washington Post and emphasized that such a decision would also limit "American innovation" if companies are constantly in fear of being sued. However, if SCOTUS sides with Google, there will continue to be no legal avenues for people to attempt to get justice in cases like this one.
Copyright 2023, ConservativeInsider.org