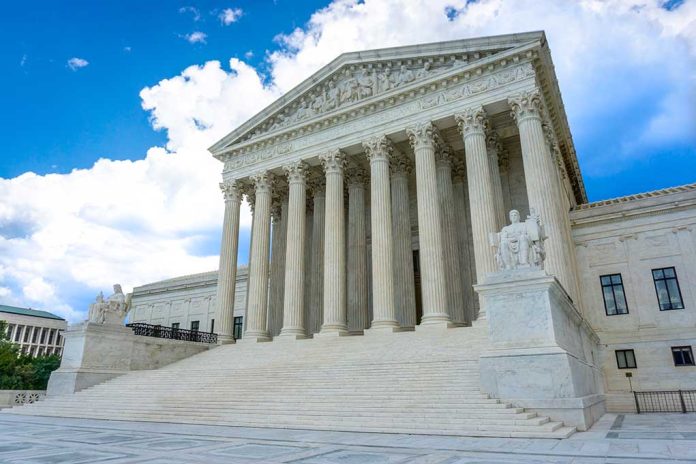 (ConservativeInsider.org) – The House Judiciary Committee, which is currently led by Democrats, is looking into leaks from the Supreme Court (SCOTUS). During a hearing recently, they called Reverand Robert Schenck to speak about an alleged leak from 2014 the pastor says he learned about while trying to influence the nation's highest court towards the right. However, many people question the reliability of his testimony, as the court has previously called him "not credible" according to documents obtained by the Daily Caller News Foundation.
Undue Influence: Unpacking the Recent Committee Hearing
On Thursday, December 8, the House Committee hosted the hearing titled "Undue Influence: 'Operation Higher Court' and Politicking at SCOTUS." In an attempt to paint a picture of right-wing schemes to influence the court, Democrats chose Robert Schenck, who worked closely with his twin brother Paul Schenck on a 1996 case originating from a dispute outside an abortion clinic in Western New York. In that lawsuit, the court concluded the sibling's "inability to recollect the incident to be totally incredible."
Schenck is now saying Justice Samuel Alito leaked a 2014 court case decision involving Hobby Lobby through mutual friends, Gayle and Don Wright. However, both the Wrights and Alito have denied the accusations.
Robert Schenck, who accused Justice Alito of leaking the outcome of the Hobby Lobby case, had his credibility shattered by Jim Jordan who proved Schenck lied about SCOTUS in his book. "People who mislead folks on small things mislead them on big things."https://t.co/0GX3BysaMs

— Spencer Brown (@itsSpencerBrown) December 8, 2022
In case these contradictions are not enough to discredit Schenck, he admits in his own blog how he has promoted "a fair number of consequential lies" over his lifetime.
Schenck Sends a Letter to Chief Justice Roberts This Summer
In addition to his flip-floppy history, Schenck sent a peculiar letter to Chief Justice John Roberts this summer after the SCOTUS draft leak. While the letter was dated June 7, it was actually sent in July.
It details his discussion with Gayle Wright, how she allegedly told him of the court case decision, and how he eventually passed that information along to the head of Hobby Lobby before the official ruling was published. With this, he highlights Justice Alito as the leaker and reminds the chief justice how "there may be a severe penalty to be paid by whoever is responsible" for the most recent leak.
The former pro-life reverend who now supports Democrats also admitted to running a years-long operation where he worked with wealthy conservatives to influence SCOTUS justices, in particular the right-leaning ones, to remain anti-abortion.
Time and time again, this particular witness has shown his lack of integrity and truthfulness. In light of his past incredbility, should Congress believe most of his testimony, if any?
Copyright 2022, ConservativeInsider.org