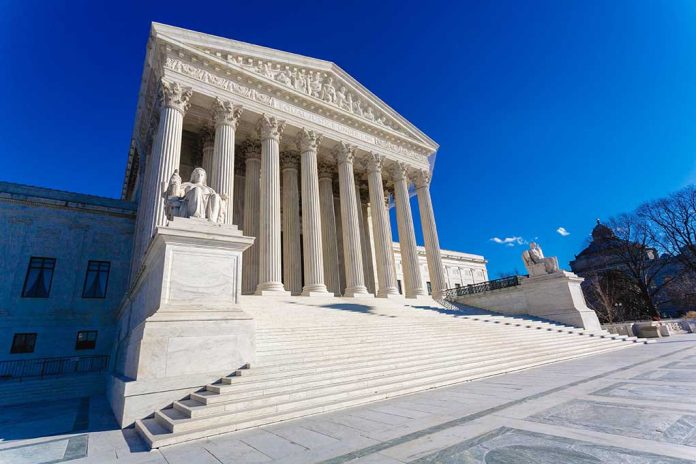 Supreme Court LEAK – What We've All Been Waiting For
(ConservativeInsider.org) – Back in May, someone with access to a new Supreme Court (SCOTUS) draft opinion leaked it to POLITICO, causing an uproar about the high court's potential decision to overturn its 1973 landmark Roe v. Wade ruling. Now that the SCOTUS has returned the legality of abortion decision to each state instead of the federal level, citizens are still waiting to hear just how the draft got out in the first place. Many Justices think the news is coming soon.
On Monday, September 12, Justice Elena Kagan spoke with Judge Alison Nathan, who works for the US Court of Appeals in the Second Circuit, about the leak. In the planned remarks at the Temple Emanu-El Streicker Center, she told listeners more information should be available by the end of the month.
The Justice from New York emphasized she and most of her colleagues don't know anything about the leak, but if someone did have some info, it would be Chief Justice John Roberts.
Supreme Court report on Dobbs leak coming soon, 'I hope,' Gorsuch says https://t.co/b29Y6bJ6DF

— Fox News (@FoxNews) September 9, 2022
During a similar discussion with Associate Justice Neil Gorsuch on September 8, the SCOTUS official noted he hoped a report would come on the sooner side.
Roberts tasked the SCOTUS marshall with investigating and reporting the leak after it occurred in May, which led to the formation of a committee. Now, many people, including the Justices, are anxiously awaiting this report.
Copyright 2022, ConservativeInsider.org