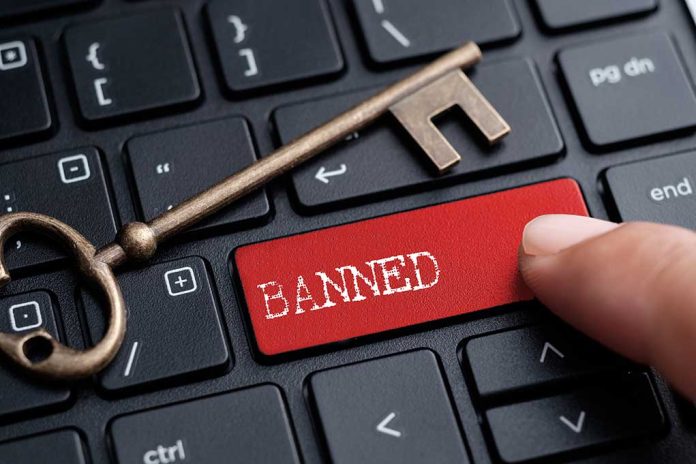 (ConservativeInsider.org) – Following a mass shooting at a Fourth of July parade in Highland Park, Illinois, in which seven people were killed and dozens of others were injured, Democrats acted swiftly to pass draconian new measures on gun control.
As a result, the Illinois city of Naperville passed an ordinance in August 2022 that effectively banned the sale of assault weapons. It came into effect in January 2023.
This inspired Robert Bevis, the owner of a firearm store in Naperville (Law Weapons), to initiate a lawsuit over the city ordinance. He was backed by the National Association for Gun Rights.
The lawsuit was later expanded to include a challenge to the Protect Illinois Communities Act (HB 5855) which also came into effect in January 2023. The act banned the sale of high-capacity magazines as well as the sale of assault weapons.
It was argued at the time by lawyers for Naperville that an injunction wasn't justified because the safety of residents is at stake. They said that although a business may well suffer financial losses because they cannot sell certain categories of assault weapons, those consequences are outweighed by the additional risks of facilitating another mass murder in Naperville or Illinois.
Bevis's lawyers on the other hand, argued that bans on specific categories of firearms violate the Second Amendment, which protects arms that are commonly possessed for lawful purposes by law-abiding citizens.
The case came before the Supreme Court after a preliminary ruling by a federal judge in February 2023 declined to block either the city ordinance or the state law, although it was decided that anyone who was a resident of the state and who already owned such assault weapons or high-capacity magazines could keep them.
In April 2023, the 7th US Circuit Court of Appeals refused to put the measures on hold, and the Supreme Court ruling this month leaves the ban on assault weapons and high-capacity magazines in place – at least for now.
Copyright 2023, ConservativeInsider.org