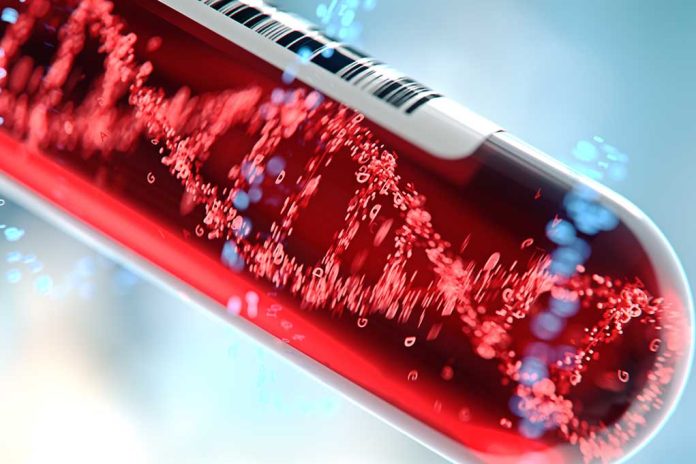 Supreme Court Makes DNA REQUEST – A Historic Event
(ConservativeInsider.org) – For over 25 years, Rodney Reed, 54, has sat on death row in Texas awaiting his execution while declaring he was innocent in the 1996 killing of 19-year-old Stacey Stites. After years of legal battles, the US Supreme Court (SCOTUS) agreed to hear his case to decide when and if the statute of limitations for requesting DNA evidence testing ran out.
On Monday, April 25, SCOTUS agreed to hear Reed's case. A jury convicted Reed of killing Stites outside of Austin, Texas. However, Reed's lawyers have put forth the story that it was Stites' fiance who killed her out of jealousy and anger over an affair she was having with Reed. Reed was set to face execution in November 2019, but the Texas Court of Criminal Appeals put his execution on pause.
Now, the nation's highest court is set to decide whether the lower courts can act upon Reed's requests for new DNA evidence testing or if his time has already run out. Law & Crime shared more about this tricky case:
SCOTUS Agrees to Take Up Death Row Inmate Rodney Reed's Petition for DNA Testing of Evidencehttps://t.co/st2hj0XjxM

— Law & Crime (@lawcrimenews) April 25, 2022
As with all things legal, there is a certain amount of time in which appeals and requests must be filed. These rules ensure lawsuits don't drag on forever and accusations do not come out years later. However, a SCOTUS decision on this issue could turn the tables on just how long someone can wait to request DNA evidence review, potentially allowing more people facing a death sentence to seek similar measures.
Copyright 2022, ConservativeInsider.org