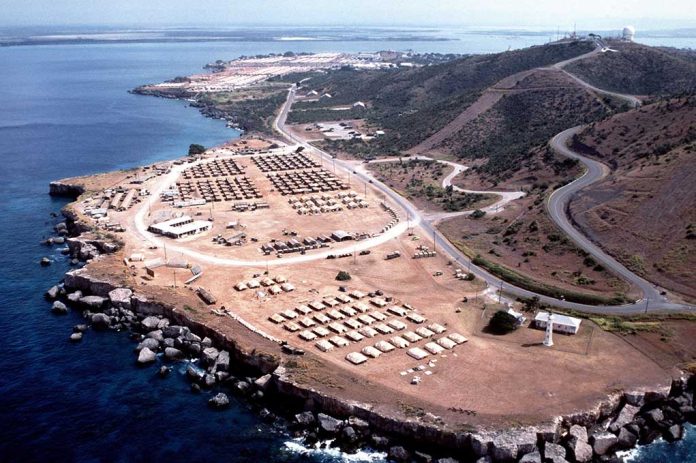 (ConservativeInsider.org) – Maintaining our nation's security is an enormous part of a president's job. So, when an accused terrorist's lawyer asked the US Supreme Court (SCOTUS) if he could depose former CIA agents about enhanced interrogation techniques, the Biden administration hoped the nation's highest court would turn them down. This week, that's just what happened.
On October 6, 2021, SCOTUS held oral arguments for US v. Zubaydah. Zubaydah is an alleged "associate and longtime terrorist ally of Osama bin Laden," currently held at Guantanamo Bay. Before his transfer there, however, the CIA may have held him at a secret site in Poland, where he alleges CIA operatives performed "enhanced interrogation techniques" on him. Zubaydah and his lawyer were seeking more information about this event.
However, the federal government claimed it could threaten national security if a lower court allowed the alleged terrorist's lawyer to depose CIA agents about what happened while they held him before arriving at Guantanamo. On March 3, SCOTUS released its 7-2 ruling in which it sided with the government and upheld its privilege to hold state secrets, noting complying with the request could "significantly harm national security interests."
Lawfare shared more about this case on Twitter:
New document on the site (thanks as always to our hardworking associate editor @rohini_kurup) – SCOTUS ruling on United States v. Abu Zubaydahhttps://t.co/yT5JDelTEl

— Lawfare (@lawfareblog) March 3, 2022
For now, this ruling protects national security at a time when it's of utmost importance. Thankfully, it was a topic on which nearly all the justices could agree.
Copyright 2022, ConservativeInsider.org