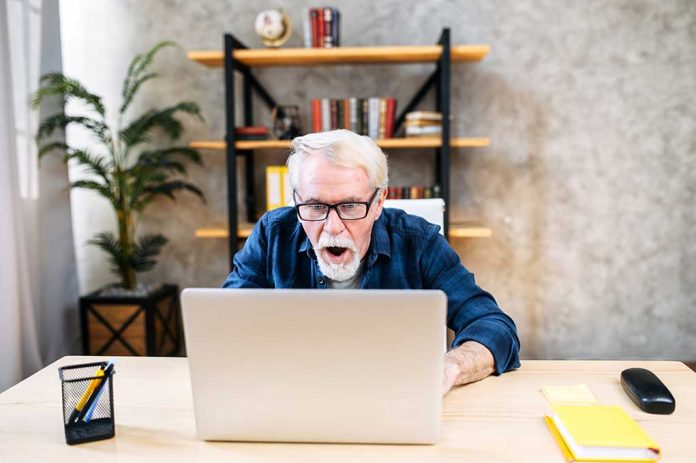 (ConservativeInsider.org) – A recent survey has shown that most Americans (58 per cent) feel that life is worse for people like them than it was 50 years ago, which reflects a 15 per cent increase over the 43 per cent who said the same thing during a similar survey in July 2021.
Only 23 per cent said that they believed life was better, and 19 per cent said that it was "about the same".
According to Pew Research, adults aged 50 and older are 46 per cent more likely to say that life is worse today (65 per cent versus 19 per cent) while adults aged 18 to 49 are 24 per cent more likely (51 per cent versus 27 per cent).
In addition, most Americans have a pessimistic view of the future, with 66 per cent believing that the US economy will be weaker in 2050 and 71 per cent believing that the US will be less important on the global stage by that time.
Interestingly, although Republicans and those with Republican-leaning tendencies are more likely to have such pessimistic views, a majority of Democrats and those of a Democrat-leaning persuasion have the same outlook.
The results of the survey, conducted between 27 March and 02 April 2023, come after two years of the Biden presidency, which has coincided with high inflation and high gas prices.
The negative views that Americans hold also coincide with the rise of political correctness, the normalization of "woke" ideology and the efforts of the Biden administration to force such views down the throats of the American people and to push it onto American children.
This has prompted individual states to pass legislation to prevent children from being exposed to extreme left-wing views concerning transgenderism and gender dysphoria.
Additionally, in response to the survey, many Twitter users highlighted the rooting out of Christianity from American culture and the decline of interpersonal relationships due to the rise of social media, mobile phones, and the Internet.
Copyright 2023, ConservativeInsider.org