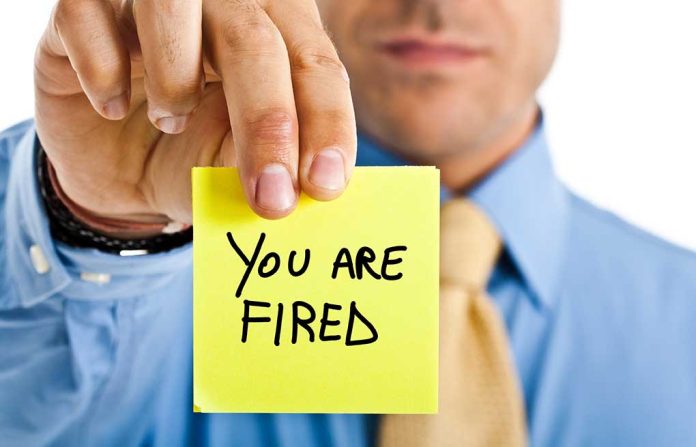 (ConservativeInsider.org) – In what is believed to be one of the first cases of its kind, education regulators in the United Kingdom have banned a Christian teacher from the profession for life after he called a group of students "girls" during a maths lesson. The Teaching Regulation Agency said that failing to use the "preferred pronouns" (for a girl student who had identified as a boy) amounted to not providing the pupil with "dignity and respect".
Joshua Sutcliffe, a maths teacher at the Cherwell School in Oxford, admitted praising a group of students by saying "well done" and referring to them as "girls" during the lesson. This was apparently enough for one of the students to take offence and to feel "misgendered".
In a flagrant disregard of the principle that one should be presumed innocent until found guilty, the regulators claimed that it was "likely" that there would have been other instances of the teacher failing to use preferred pronouns.
The TRA also found Sutcliffe guilty of misconduct for expressing opposition to the concept of gay marriage and with expressing "inappropriate comments" about the decline of masculinity in today's world. They ruled that Sutcliffe's conduct fell short of what was expected from a teacher and imposed a lifetime ban "in order to maintain public confidence in the profession".
Andrea Williams, the chief executive of the Christian Legal Centre, an organisation supporting Mr Sutcliffe said: "The government needs restore some sanity into the teaching profession." She also expressed concern that regulatory bodies are pushing a tyrannical trans agenda and punishing Christian teachers simply for expressing points of view consistent with their faith.
Mr Sutcliffe said that he would appeal, on the basis that every teacher would be at risk if they shared their views and beliefs in the classroom. He said that if he had made comments or shown a video from a progressive liberal point of view, he would not have been treated in such an unjust manner.
Copyright 2023, ConservativeInsider.org