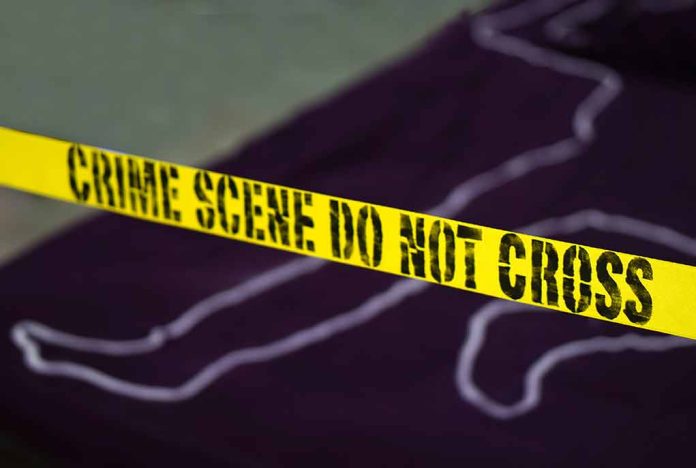 (ConservativeInsider.org) – Hard-working Ethiopian immigrant Amare Geda, 52, was found dead in Seattle's SODO neighborhood on August 8th, 2023. He had been shot while working as an Uber driver.
According to surveillance video, Neiana Allen-Bailey, 18, approached the vehicle and shot Geda. Allen-Bailey is currently being held on $2 million bail after being found in possession of the car. Allen-Bailey drove the car for two days, running errands and going about her daily activities before police found the car and waited for Allen-Bailey to approach. Allen-Bailey did not appear in court and shows no remorse for her actions and behavior, which have hurt many.
This is the second brazen, deadly attack on a driver in the past year. Last September, Mohamed Kediye, a 48-year-old Lyft driver, was shot dead near the Amazon Spheres, a popular tourist attraction. Similar incidents have occurred outside city limits with limited media coverage.
Seattle leads the nation in residents who are leaving the city and citing crime and violence as their reason for moving. Homicides have climbed 24% in the last year, and general crime is up 4% within Seattle city limits. It is unclear what offenses included occurred in homeless encampments around the area.
The Seattle Rideshare Association and Mayor Bruce Harrell are working to assist the family in this time of grieving. Blatant, unprovoked, random violence in Seattle is a plague that the Seattle Police Department struggles to contain. The Seattle Rideshare Association urges lawmakers to take serious actions to protect rideshare workers, and to make violence against them a more punishable offense. Rideshare workers, like taxi drivers, bus drivers, postal workers, and other utility workers, work in ways that make them more vulnerable to violence. Overall, in 2022, Washington State saw a 9% increase in violent crimes, and every 5 minutes, a crime against a person is committed.
Copyright 2023, ConservativeInsider.org