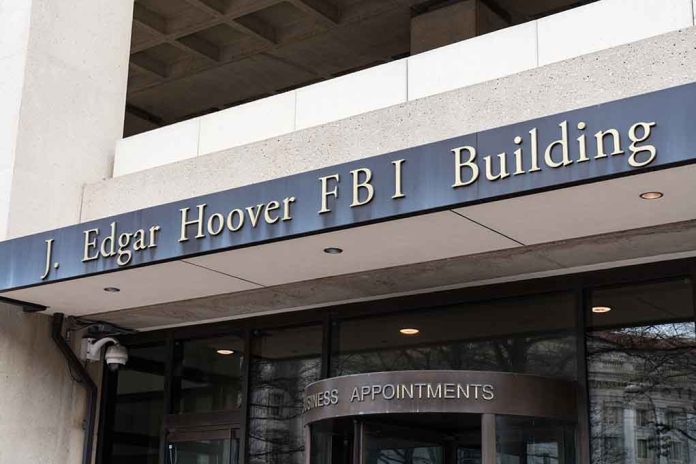 This FBI "List" Should Be Seen By Every American
(ConservativeInsider.org) – Harmeet Dhillon is an attorney who has vice-chaired the California Republican Party, founded her own law practice, and been named one of America's "Best Lawyers Under 40." She is also an immigrant to the United States from India and now serves as the Republican National Committeewoman from California. This accomplished lawyer recently used her deep knowledge of the US government and its inner workings to highlight just a few of the FBI's recent list of faux pas.
After former President Donald Trump told his followers that FBI agents were raiding his Mar-a-Lago estate on Monday, August 8, people began to rekindle their criticism of the federal agency. To add fuel to the fire, Dhillon shared a laundry list of FBI abuses on Twitter, including lying to the court and ignoring Clinton and Biden family activity:
2/
* Ignores drug crimes at border
* Allows drug cartels to operate freely in the US
… I could go on.
Our FBI has become a total disgrace, and Merrick Garland is so deeply lacking in judgment that he is unfit to serve as AG. Americans deserve better that this shameful crew.

— Harmeet K. Dhillon (@pnjaban) August 9, 2022
While news reports reveal federal investigators believed they would find classified documents at Trump's Florida mansion, there is still an immense amount of gray area and many unanswered questions about what these papers could have held. Raiding a former president's house unannounced is unprecedented and appears to be just the latest in oversteps from the agency's leaders.
Do you think that this latest move from the FBI is another abuse of power from the federal agency? If so, what can be done to reign it back in, if anything?
Copyright 2022, ConservativeInsider.org