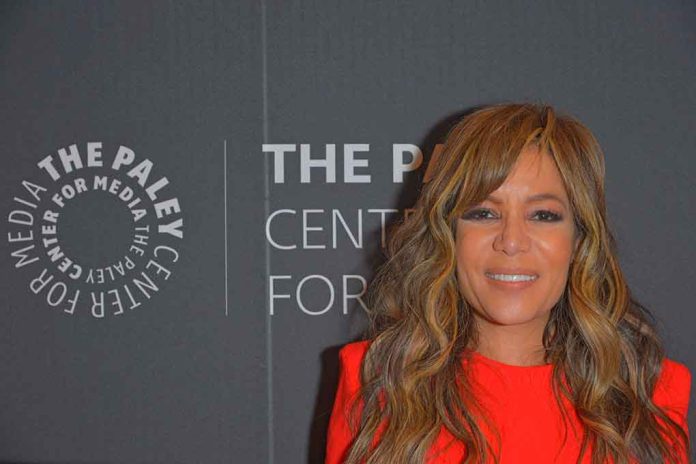 "The View" Host Attacks Nikki Haley's Racial Identity
(ConservativeInsider.org) – ABC's "The View" is one of the most popular culture and political talk shows in America, as millions of citizens tune in to see the hosts debate various topics important to people these days. Recently, the various hosts got into a discussion about who may run for president in 2024, and Alyssa Farah Griffin brought up former South Carolina Governor Nikki Haley (R) as an option. However, that led to the GOP leader getting attacked for her heritage.
On Tuesday, September 20, Asunción "Sunny" Hostin asked her colleagues what Haley's "real name" was after calling her a racial "chameleon." The liberal host was referring to the South Carolina politician's Indian heritage and the fact her full birth name is Nimrata Nikki Randhawa, although she changed her surname to match that of her husband Michael Haley in 1996.
Hostin implied the political landscape would be "different" if Haley "leaned into being someone of color." In response to these racial smears, Haley called Hostin out on her own name change.
Thanks for your concern @Sunny. It's racist of you to judge my name.

Nikki is an Indian name and is on my birth certificate—and I'm proud of that.

What's sad is the left's hypocrisy towards conservative minorities.

By the way, last I checked Sunny isn't your birth name… pic.twitter.com/NI3KZXjD6F

— Nikki Haley (@NikkiHaley) September 20, 2022
According to a New York Times deep-dive article into "The View" from 2019, MRI-Simmons, a consumer intelligence company, believes around 65% of people who watch the talk show are registered Democrat, while only around 12.6% are Republicans. These numbers show a huge gap in viewership, something the hosts could be "leaning into" this election season.
Copyright 2022, ConservativeInsider.org